MCGI ARTICLE

MCGI's Innovative and New KNC Curriculum Launched for Fun-Packed Learning of Young Ones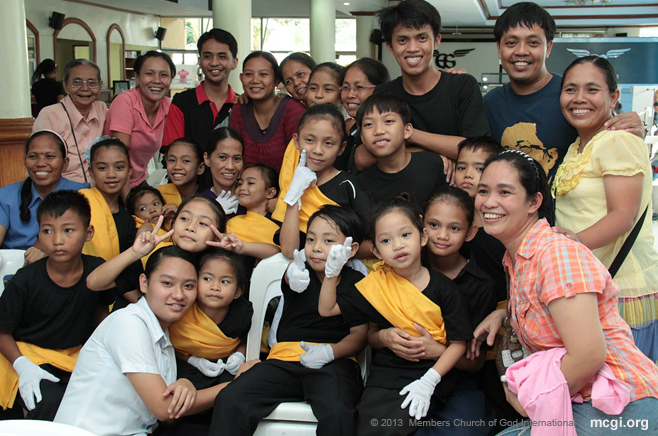 The Kawan ng Cordero (KNC), the Children's Ministry of the Members Church of God International (MCGI), has something new and exciting to look forward to every Church service. Recently, the National Kawan ng Cordero Workers and Parents Association or KNC WAPS has launched the new Bible School curriculum, which is geared towards fun, educational and most of all, biblical learning for the young hearts and minds. 

Church leaders, Bro. Eli Soriano and Bro. Daniel Razon, spearheaded the creation of innovative and new exciting KNC curriculum through educational and enjoyable videos.
The changes in the new KNC curriculum underscored the goals of Bro. Soriano and Bro. Razon to help equip the children of the Church with biblical knowledge, as well as make them well-rounded in academics to coincide with their respective school activities.
The lessons included are planned, prepared and hosted by KNC WAPS members, which is a welcome change for the kids of the Church.

"I always have fun in the KNC," said Dave, a nine-year old KNC from Central District, Metro Manila. "I learn so many things and I make new friends."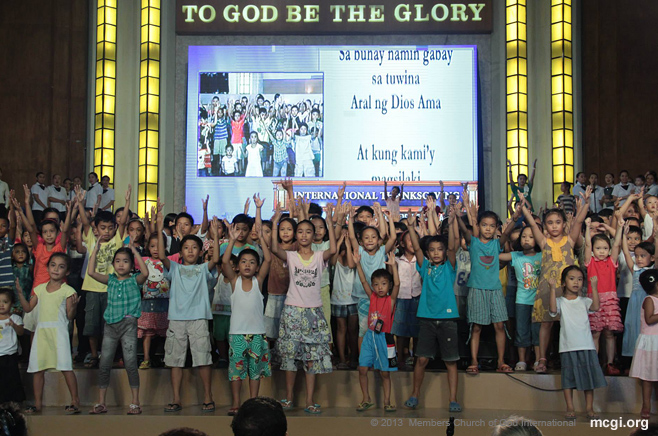 The new KNC format makes it easier not just for the children to appreciate biblical teachings but for parents to encourage their children to attend Church gatherings regularly. Bro. Eli and Bro. Daniel constantly remind parents of what is written in Proverbs 22:6: "to train up a child in the way he should go".
"It really is a good advocacy of our leaders to take care of our children as well. It is through this that we know they care for us truly," said Brother Wenceslao Baun, Dave's father. "The curriculum of the KNC is very well-planned, I agree that they learn more," he adds.

The new KNC curriculum consists of six categories that are played in weekly intervals per month. In the first category, the Academic Lessons and Art Making Activities, children are trained to prioritize learning biblical wisdom appropriate for their age over academic and creative arts.
Representatives from the Music Ministry Core help the children to have a mastery of Church hymns. This way, at an early stage, children are taught to give praise to the Lord through singing.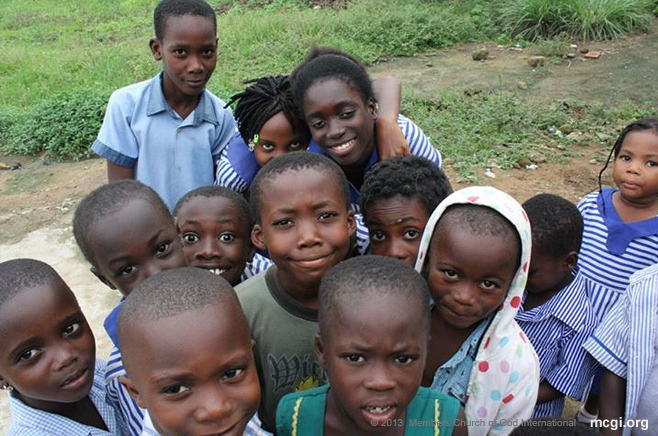 The new curriculum also included dance lessons for KNCs as taught by members of the Teatro Kristiano Department, which helps refine the children's motor skills while dancing to songs of praise.
Marking a major segment in the KNC curriculum is the Bible Story session, which is personally taught by Sister Luz Cruz and Sister Baby de Jesus to all KNCs. These Bible stories serve as additional knowledge and models of moral values to inspire MCGI's young ones.
(Words by Yanna Faye D. Ferrera)