MCGI ARTICLE
MCGI 3rd Quarter Thanksgiving Feast: Unheard Truths Revealed and More
"I don't know how to begin this, so I'll just get straight to the point."
The opening statement of Bro. Eli Soriano on the first day of the third quarter International Thanksgiving preceded a series of biblical revelations that the brethren in the Members Church of God International (MCGI) learned in the three days of the spiritual feast.
Although still virtual, MCGI celebrated the special Thanksgiving with songs of praise to God for the milestones and achievements of the Church, and the wisdom and understanding that the congregation was given in the past quarter.
Mistranslations Exposed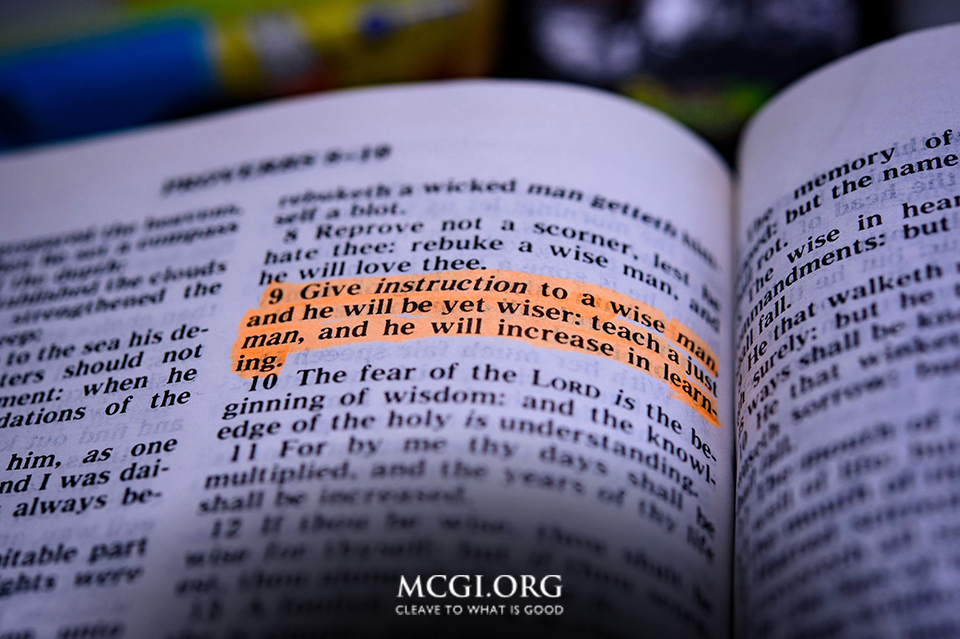 For centuries, the King James Bible had been treated as the closest translation into English of the original texts in Hebrew and Greek. Bro. Eli Soriano has been revealing mistranslations in the famed version by consulting the earliest manuscripts of the Bible.
In talking about the Bible, Bro. Eli explained that "we should be careful," citing Jeremiah 26:2 KJV as support. The mistranslations of some of the Bible's verses were given as examples to show that without the guidance of the Holy Spirit, people will be misled in understanding the Scriptures.
According to Bro. Eli, the mistranslations in the Bible have caused confusion and debate among its many readers. Furthermore, these led skeptics to raise eyebrows on the Bible's authority and consistency, mentioning contradictions they allegedly found in the Holy Scriptures.
To clarify the mistranslations, specifically in the King James Version, verses were read and reread. Digitized copies of the interlinear texts in Hebrew and Greek were used as guides. The corrections were then put side-by-side with their previous versions, and the stylistic and contextual differences became more noticeable.
The Secret to a Good Life
It is a basic doctrine in MCGI to take every God-given opportunity to serve and do good to fellowmen, especially to their household of faith.
During the thanksgiving celebration, Bro. Eli continued to encourage the congregation to do good, saying it is the secret to leading a charitable lifestyle that is disciplined by the words of God.
But the best reason and motivation to do good is to glorify the Father in the heavens, according to Bro. Eli. "If you want to keep being blessed by God, you must learn to give to others," the preacher emphasized.
Overwhelming Thanksgiving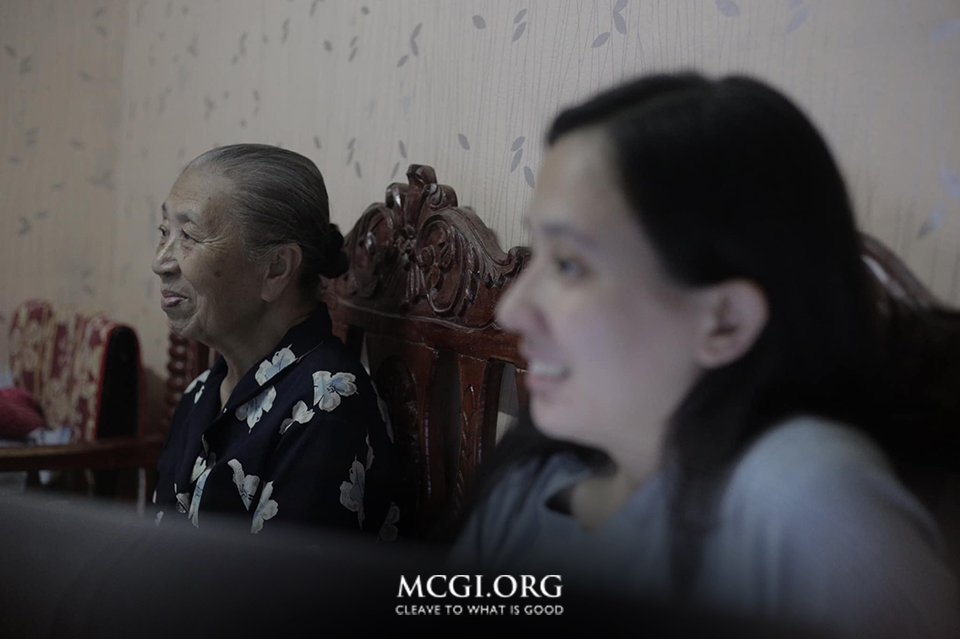 Songs and messages of thanksgiving from the brethren throughout the world were offered in the three days of thanksgiving. As there are many brethren spread across the continents, the thanksgiving presentations were rendered in groups, or by cluster.
Because of the new wisdom that the brethren have learned, a special one-day Thanksgiving celebration was held on October 10, 2020.
"God is generous when He gives us understanding, " Bro. Eli said, as brethren shared their thoughts and things learned from the topics delivered. 
To close the three-day celebration, Bro. Eli emphasized the reason why thanksgiving must be continuous. "A lifetime on Earth is not enough to compensate for all the good things that God has done for us," he concluded.