MCGI ARTICLE
5 Reasons Why You Should Start Reading the Bible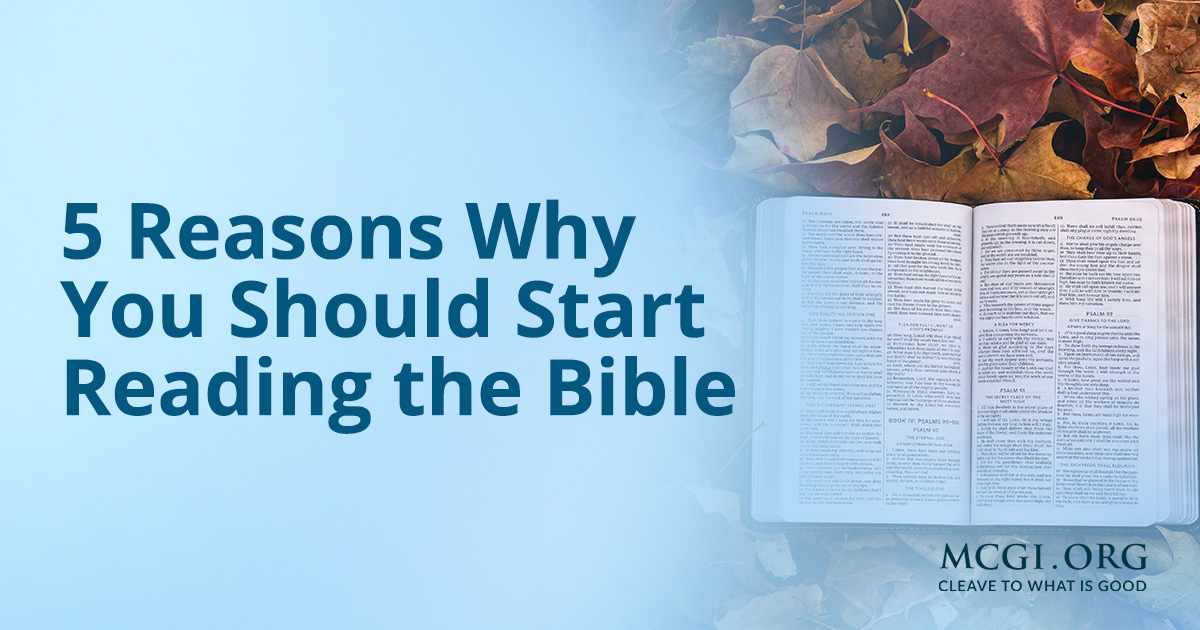 The Bible is one of the oldest literary texts to have survived the test of time, with most of its writings dating back to 900 BCE. It is rendered in 3,415 languages of full and partial translations as of the latest count, making it the most translated book in the world, as well as the best-selling book of all time.
With the advent of the Information Age, the Bible has also assumed different formats to respond to the needs of people with various and special needs. What used to be voluminous copies of many versions and translations have been compressed into "byte-size" data, accessible with just a click or tap. Yet, despite the changes the Bible went through, its message remains unaltered; it speaks of universal and timeless truths.
Why should you insist on reading the Scriptures? Read on to find out more…
Reasons to Read the Bible
1. It guides you to make intelligent decisions.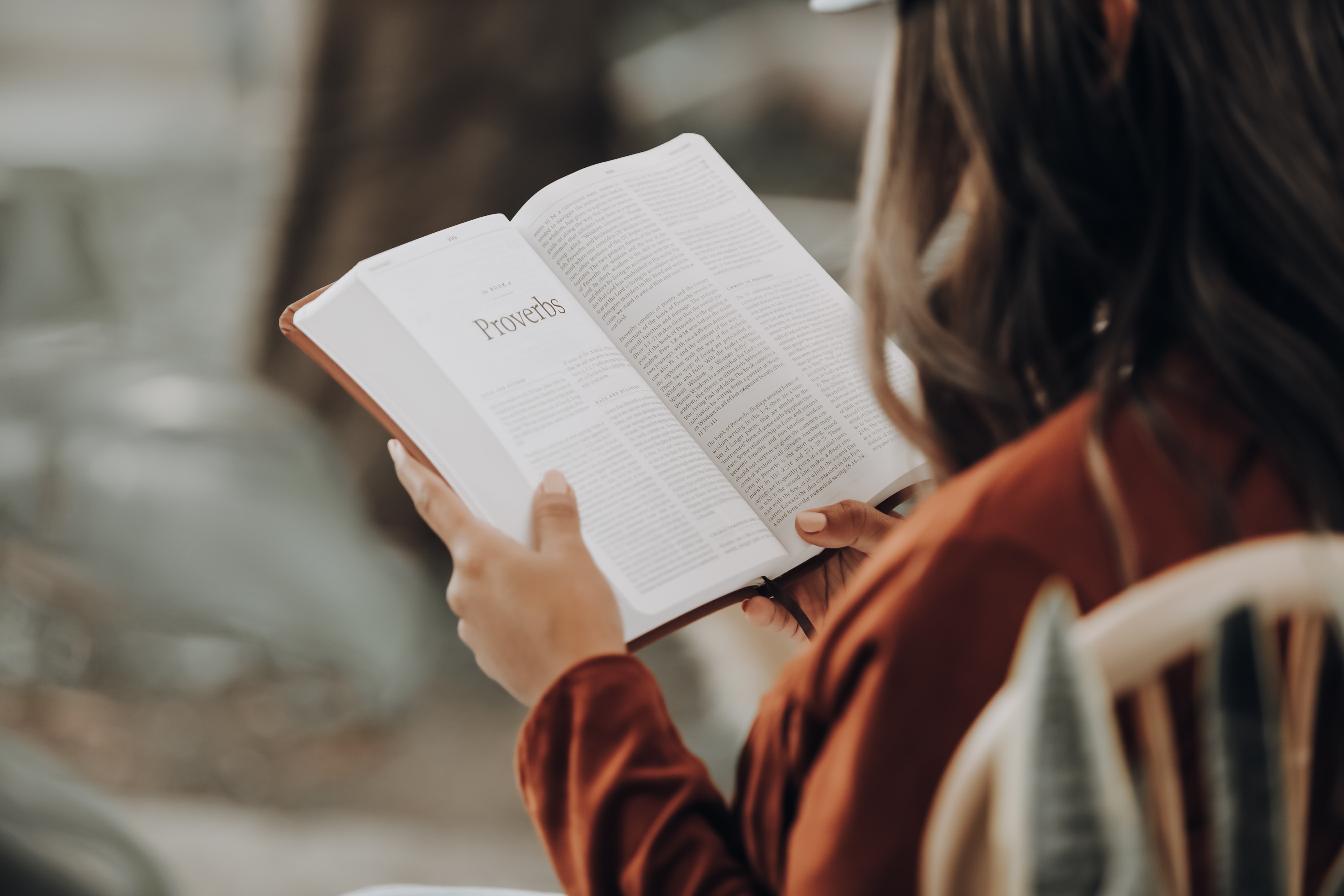 One of the greatest benefits of understanding the words of God in the Bible is that we will never feel lost. It provides us understanding of why we exist and what the purpose is of our existence.  Thus, we are guided in our actions and decisions.
"Before, I used to feel lost, but the Bible was made an instrument for me to be enlightened," shared Anna Licu, a long-time Bible reader.
While people have become reliant on self-help books for guidance, Rissa Auxilio has depended on the Bible for advice on living a good life. "I started basing my decisions in life from the things I learned in the Bible. Because of this, I have experienced peace and happiness," she said. 
No matter what the query or doubt is, the Bible is always ready to provide, not only an answer and an explanation, but also pieces of advice for all problems, big or small. 
2. It encourages you to hope.
The Bible was written to teach us to be hopeful, and to find hope in God whose words never fail.
For its avid readers, the Bible is a love letter from God; it gives consoling and comforting words in times when anxieties begin to creep in. "It is a great relief to know that there is a great Being that is in control of everything," Lyza Rendon shared.
When facing life's challenges, Reines Reyes turns to the Bible for reassuring words to help her get through life. "Through the faith that I learn from the Bible, I am able to face challenges with full conviction and a positive outlook."
3. It is always worth the time reading it.
The Bible is considered a priceless literary work, and it is highly respected not just for its age but most especially for the valuable lessons it teaches. These lessons serve as a dependable guide for its readers on how they could lead a godly life for them to be worthy of salvation.
"The Bible can teach us good and marvelous things than any other literary works of men," Ralph Mancenido says. "These sacred texts are worth reading and should be respected."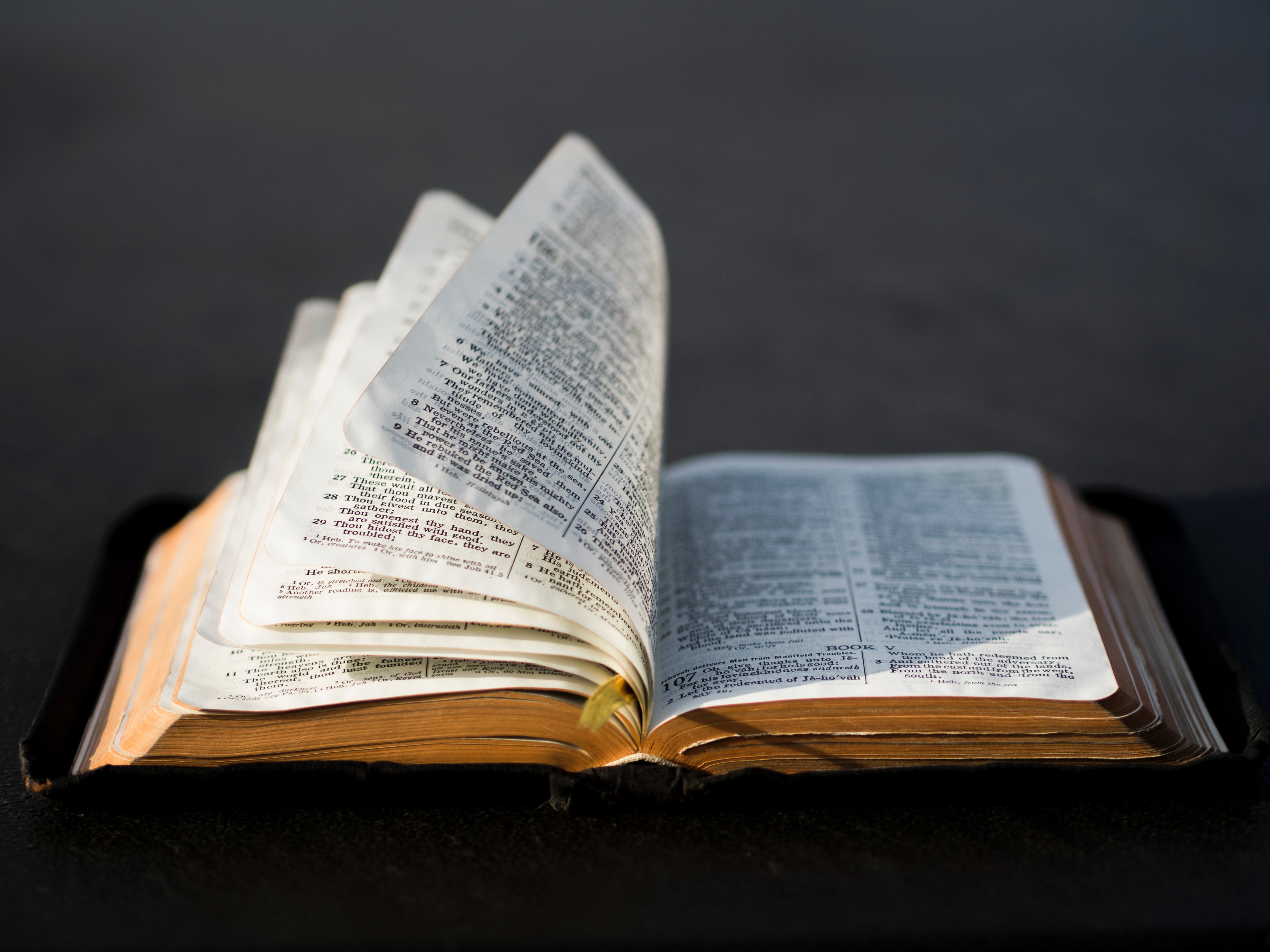 4. It is reliable because it is authentic.
Many people have become exclusively dependent on scientific discoveries and various social codes in looking for the truth.  They have overlooked the fact that the Bible offers a more excellent and indisputable information about the world we live in.
The Bible is the only reliable and legitimate source of God's words. It has no lapses, and the wisdom in its pages is the foundation and source of all truths — physical, scientific, or spiritual. It has shown its authenticity throughout the ages, which has been attested by many scientific and historical findings.
5. It always tells the truth — no matter what.
In today's highly digital age, information is so widespread that it is often hard to distinguish fact from myth. But the Bible provides us with time-tested truths that people, even the most skeptical ones, will find hard to resist or contest.
"There is something comforting about the Bible," shared Roselyn Banalagay, a devoted Bible reader since 1999. "The words of God in the Bible are the truth. The Bible tells the truth no matter the circumstance."
Get a Bible for free!
The Members Church of God International, as a global community of Bible readers, is encouraging everyone to embrace the culture of Scripture reading. In order to pursue this mission, MCGI Overall Servants, Bro. Eli Soriano and Bro. Daniel Razon, have been continuously searching for ways and innovating means to make Bible reading and Bible education accessible to all.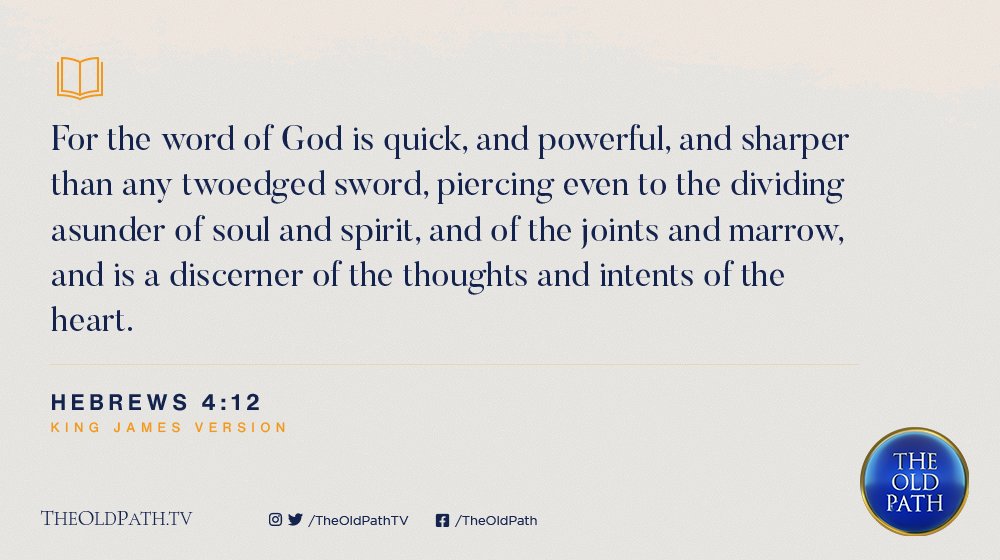 Some of their initiatives that highlight the Bible's key role in MCGI's activities include the Bible Studies, Bible Expositions, and Mass Indoctrination which are being broadcast in major social media and video streaming platforms. Attendees in these events are given free copies of the Bible, not just for a souvenir, but as a way of encouraging people to get to reading it. Although the threat of the Covid-19 pandemic has limited the chances for visitors to get a hard copy of the Bible personally, MCGI has provided a safe system to have the copies delivered to requestors.  Digital natives also have the chance to get a copy of the Bible online.
Be a Bible reader today!