MCGI ARTICLE
MCGI Holds ASOF Year 5777 Finals Night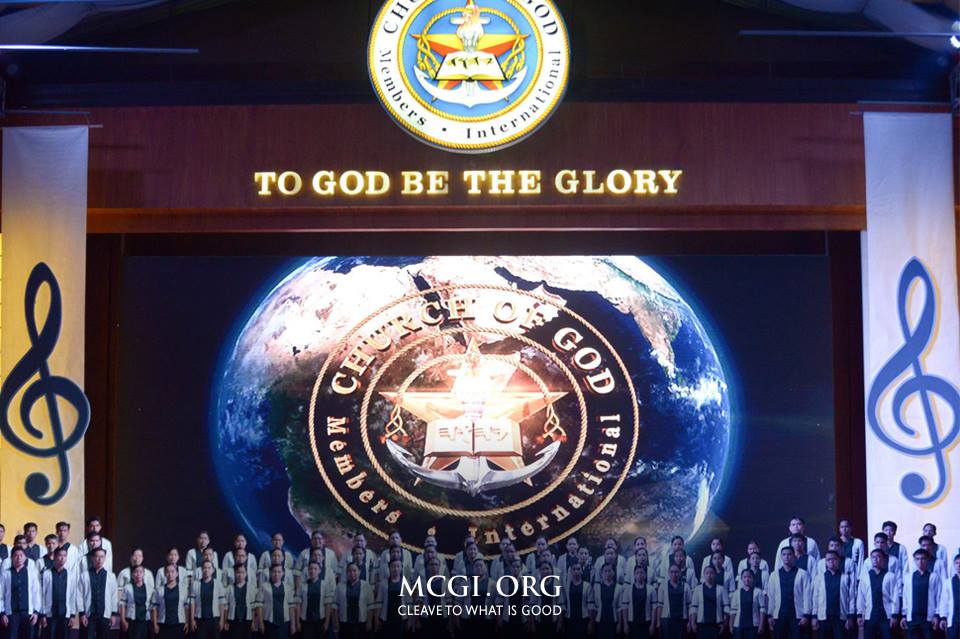 New songs of faith from different parts of the world will be heard this coming March 23, 2018 as the Members Church of God International (MCGI) holds A Song of Faith Year 5777 Finals.
MCGI observes the Hebrew calendar followed by the First Century Christians. At 6:06 p.m. of March 16, the congregation welcomes a New Year, the Year 5778.
This Year 5777 edition of ASOF will feature ten (10) new songs of faith coming from different divisions and regions, including entries from National Capital Region, LBMR Division, Butuan, Central Apalit, Prison Ministry, two from North America, and three from Latin American countries.
Here are the list of finalists, their composers and interpreters:
"Here I am My Lord"
North America – New Jersey
Lyricist: Bro. Nonie Ramos
Melodist: Bro. PA Atienza
Interpreter: Bro. Kevin Opulencia
"Dahil Sa'Yo"
Mindanao Region – Butuan
Composer: Bro. Benjay Catalan
Interpreter: Bro. Ginno Mendoza
"Permanecere En Tu Palabra"
Latin America – Colombia
Composer: Bro. Sonny Nunag
Interpreter: Bro. EJ Enriquez
"Dakila Ka"
Central Apalit – Luzon Region
Composer: Sis. Luz Cruz
Interpreter: Bro. Eric Zapanta
"Pag-ibig Mo'y Walang Hanggan"
Luzon Region – NCR
Composer: Bro. Marvin Afuang
Interpreter: Bro. Abigail John Operario
"Tuyo Es El Honor Eterno"
Latin America – Bolivia
Composer: Bro. Fred Cabanilla
Interpreter: Sis. Tabitha Bueno
"Ikaw ang Lahat sa Akin"
Prison Ministry – Cavite
Composer: Bro. Gerry Bagagnan
Interpreter: Bro. LJ Hererra (Plethora)
"The Greatest Moment"
North America – Chicago
Composer: Sis. Gilda Ong
Interpreter: Bro. Roderick Payabyab
"Mi Única Esperanza"
Latin America – Peru
Composer: Sis. Mariela Huaman
Interpreter: Sis. Marianne Liwanag
"My Song Of Faith"
Luzon Region – LBMR
Composer: Bro. Ronnel Ines
Interpreter: Sis. Alyssa Matangat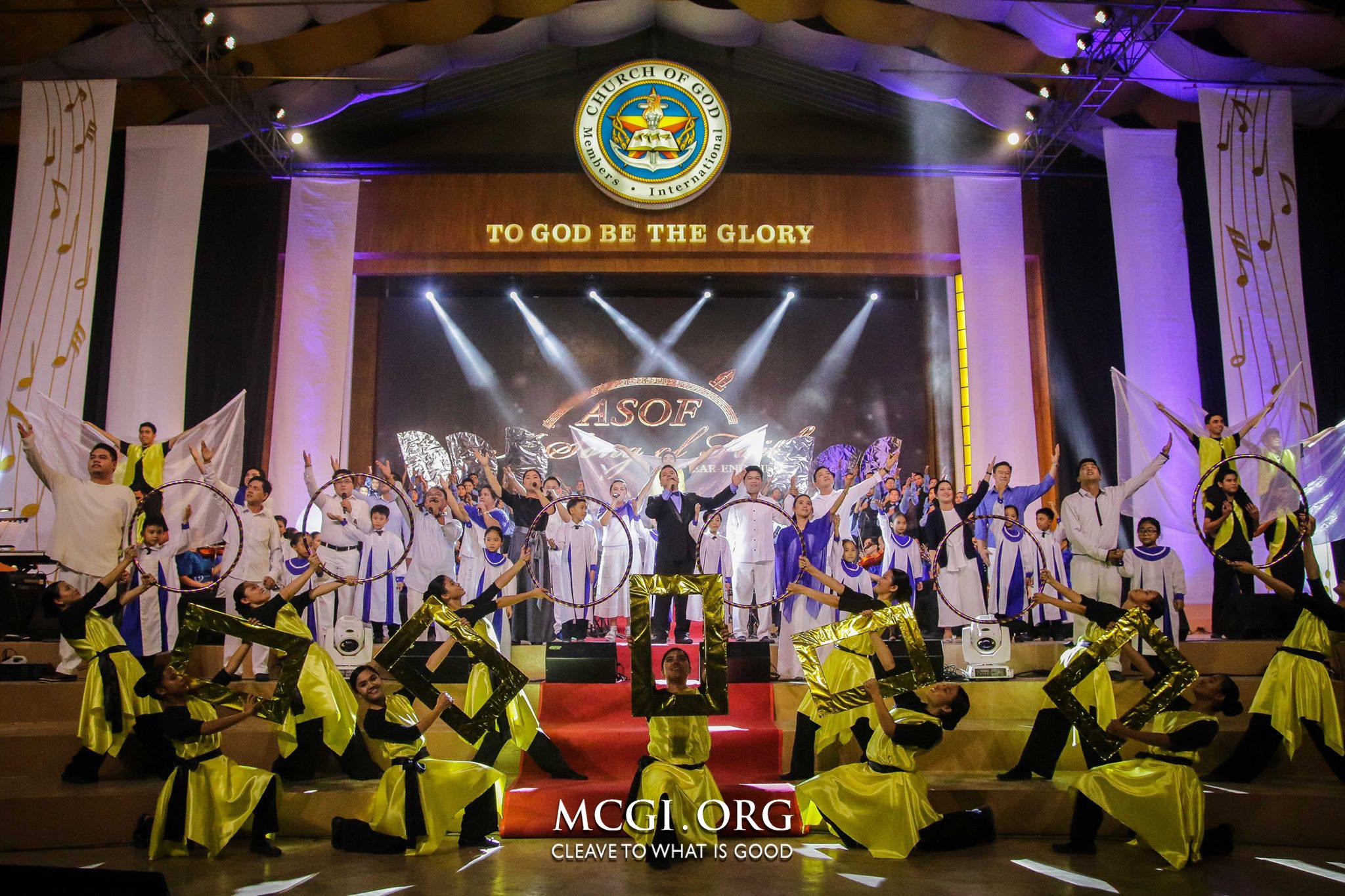 ASOF Year 5777 Finals Night will start at 7 p.m. PHT at the La Verdad Auditorium in Apalit, Pampanga. Admission is free of charge.
A Song of Faith feature songs originally composed by Church members on a range of themes, such as an individual thanking God for his parents in the Lord, admonitions for Christian married couples, message for youth in Christ, faithful and caring preachers, and songs that praises God's unending love and care towards His people.
In the previous ASOF Year 5776 year-end finals, Bro. Ginno Mendoza bagged the Best Interpreter award for his rendition of "A Million More" composed by Bro. Kelvin Opulencia which also won the grand prize winning piece for ASOF 5776 Year End. Together with the other participants, the brethren dedicated the success of the songwriting festival to the Almighty.
ASOP on Mainstream Television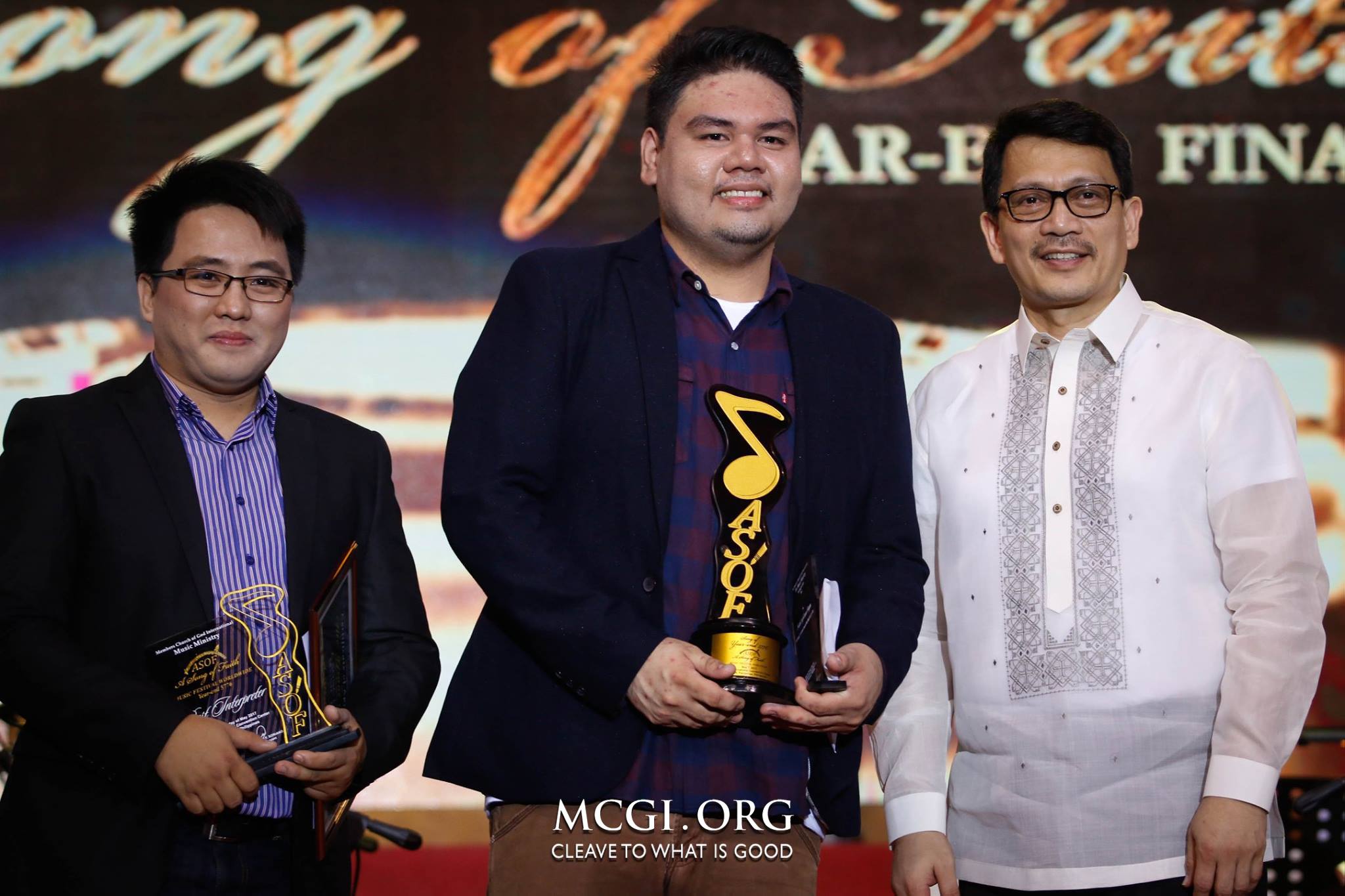 A Song of Praise Music Festival (ASOP), a television show that is currently aired in UNTV Channel 37, aims to inspire professional and amateur songwriters to compose songs dedicated to God.
Bro. Eli Soriano and Bro. Daniel Razon, the Overall Servants of the MCGI, introduced this songwriting festival aimed at promoting praise songs outside the congregation. For the past five years, ASOP Music Festival has been giving millions worth of prizes to amateur songwriters, composers, lyricists, and OPM artists.
Written by: Ravie Harcelen Magalang