MCGI ARTICLE
For God's Protection and Countless Blessings, MCGI's Bicol Division Offer Mid-Year Thanksgiving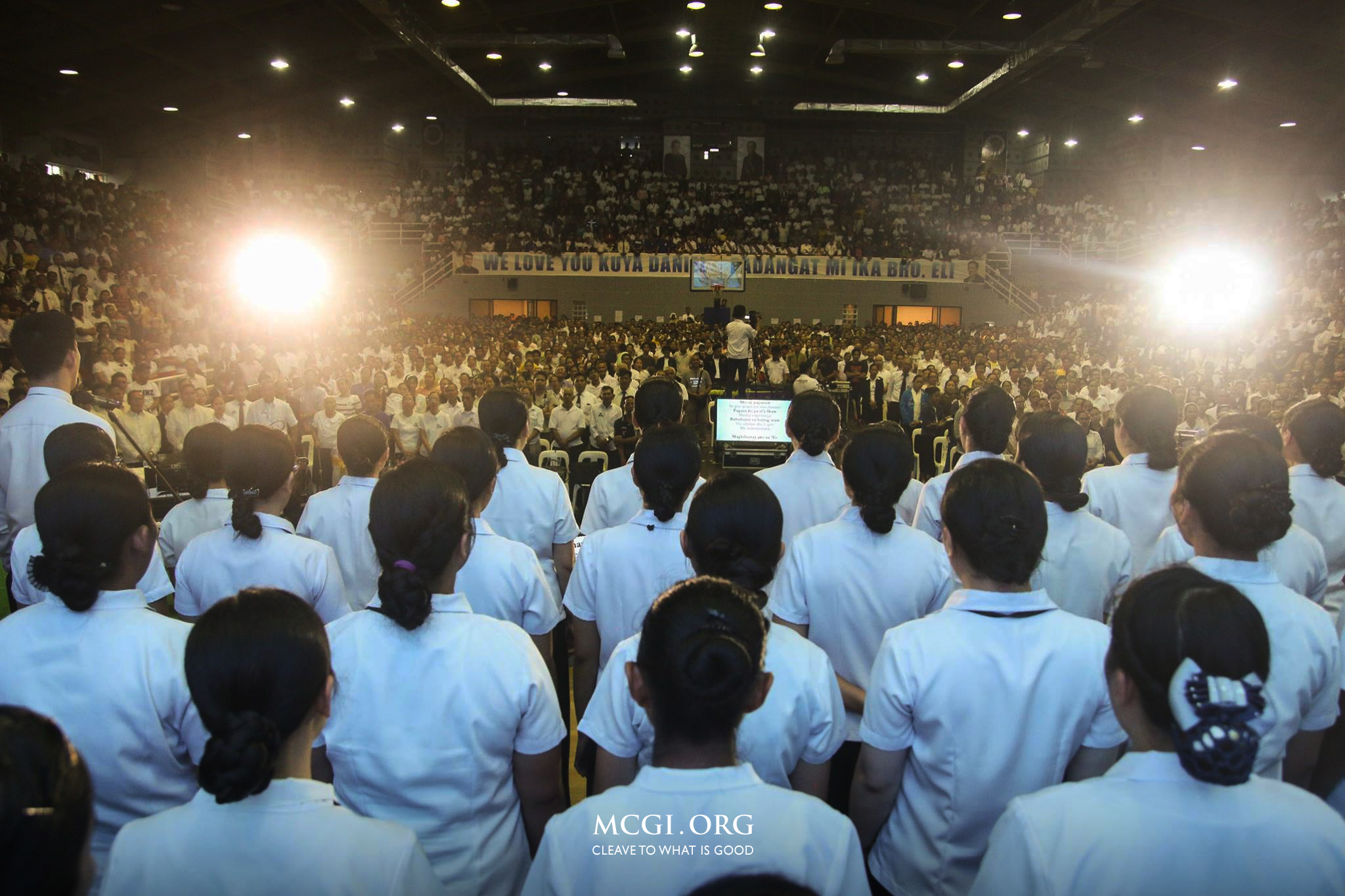 Congregants of the Members Church of God International (MCGI) in Bicol Region hosted the sacrifice of Thanksgiving to God on March 11 at the Albay Astrodome. Over 3,000 members participated in the event, which is also the region's mid-year thanksgiving, just two months after the eruption of Mayon in January this year.
MCGI Assistant Overall Servant Bro. Daniel Razon went to Bicol to witness and join in the Thanksgiving ceremony. Other Helpers of the Ministry and Workers assigned in Southern Luzon were also present at the Albay Astrodome.
"The brethren from Bicol Division offer the sacrifice of Thanksgiving to God for His abounding kindness and love for us, continuously providing us plenty of opportunities to serve the Almighty," Bro. Danny Navales, assigned Helper of the Ministry in Bicolandia, said before the offering of the Thanksgiving song.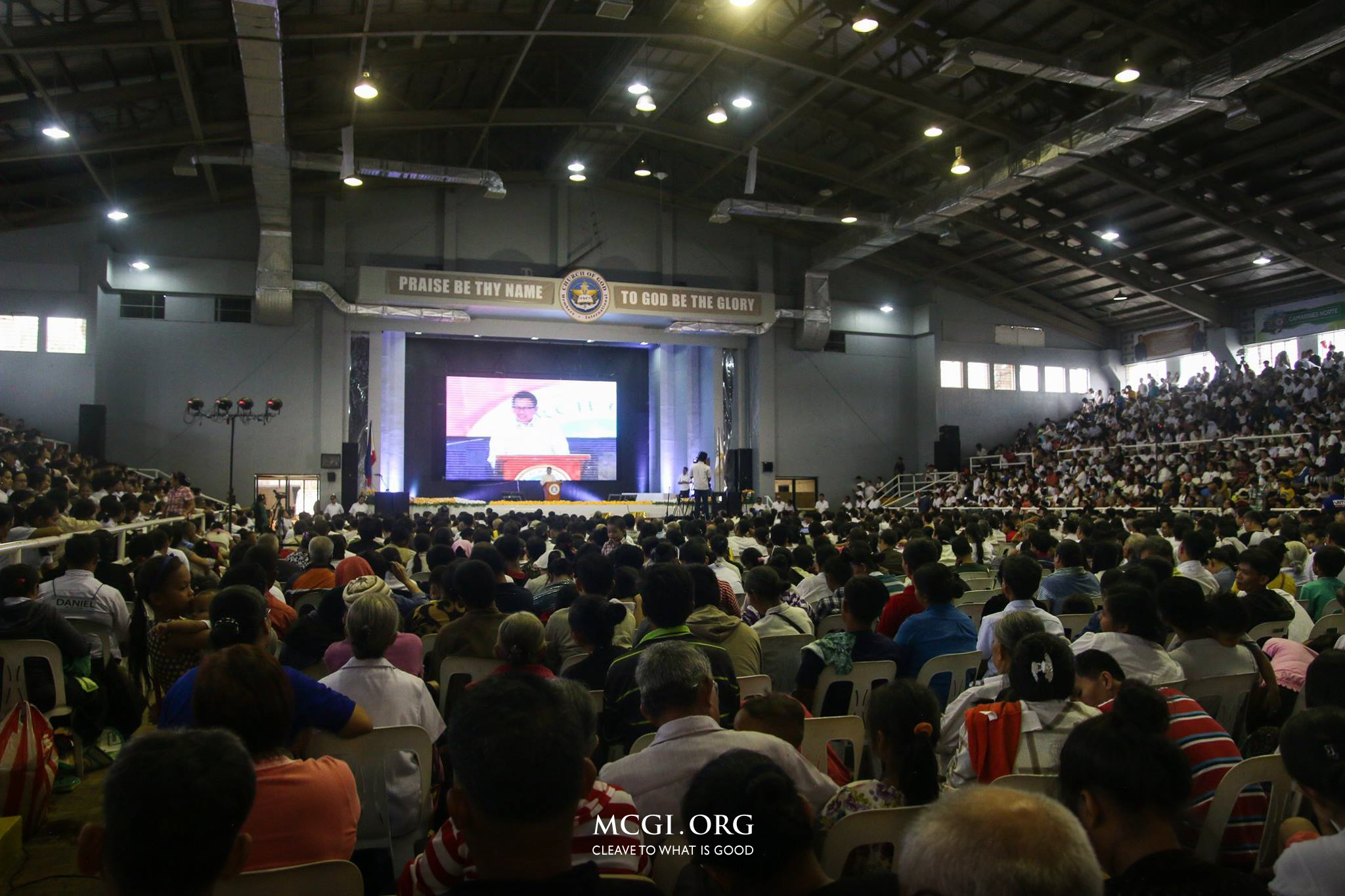 Brethren from nearby provinces and offshore islands also traveled to Albay to celebrate with the Bicolanos in their mid-year thanksgiving.
Bro. Daniel took the opportunity to check the situation of the congregation in Bicol, addressing the needs especially of those directly affected by Mt. Mayon's series of eruptions. They were also given the chance to consult their concerns with MCGI Overall Servant Bro. Eliseo Soriano.
Prior to the thanksgiving celebration, MCGI's Lingap Kapatid Department (LKD) held a medical mission in two evacuation centers temporarily housing displaced residents in Albay.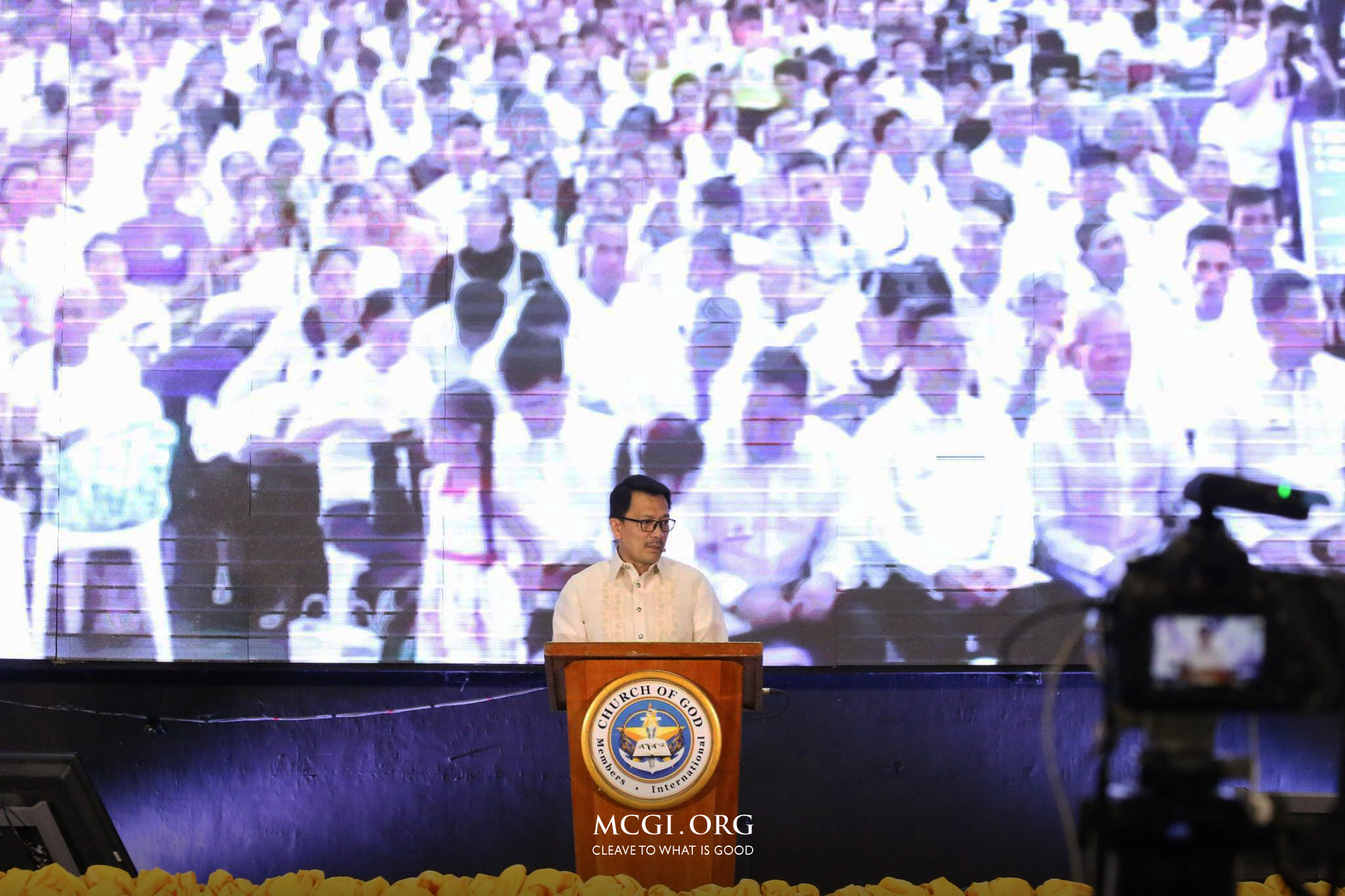 The Clinic ni Kuya, and Bro. Eli Soriano and Kuya Daniel Razon's mobile clinic project through UNTV News and Rescue, provided free medical consultations in Naga City and Camarines Norte to aid ailing Bicolanos.
Written by: Apple D. Arco