MCGI ARTICLE
Brazil-hosted First Quarter MCGI 3-Day ITG Garner Great Memories From Delegates
Brazil (3 April 2016) – Thousands of delegates from different parts of the world journeyed once more to Brazil as the Members Church of God International (MCGI) celebrated its quarterly International Thanksgiving to God (ITG), becoming the third time that the South American country played host to the three-day quarterly event.
As with all ITG events, the annual Brazil-hosted celebration was highlighted with the biblical topics served by Overall Servants to MCGI, Bro. Eli Soriano and Bro. Daniel Razon last April 1-3, 2016.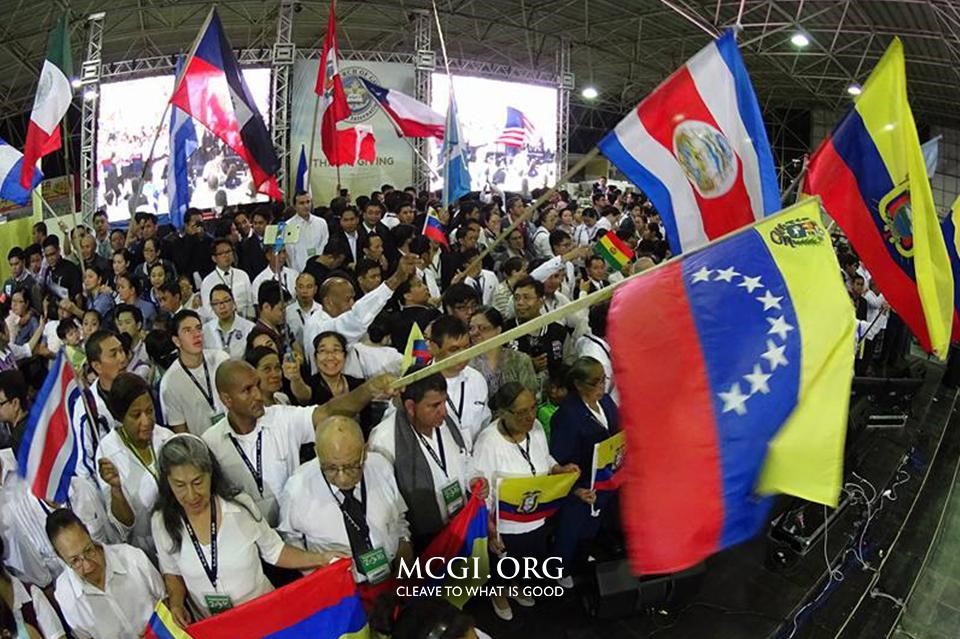 Thousands of brethren gathered on South American soil, hailing from North, Central and South Americas, Europe, Middle East, Africa, Asia and Oceania.
To accommodate the large numbers of Filipino, Portuguese and Spanish-speaking congregants, the event was translated live in all three languages.
Bro. Eli Soriano himself served as one of the event's Spanish-speaking translators, to ensure that the topic is understood fully. Bro. Daniel Razon discussed the topic in Filipino for the Filipino delegates in Brazil and those in different parts of the world, while Katulong ng Pangangasiwa Bro. Rodel Mangiliman translated the topic in Portuguese.
Brethren Share Stories of Faith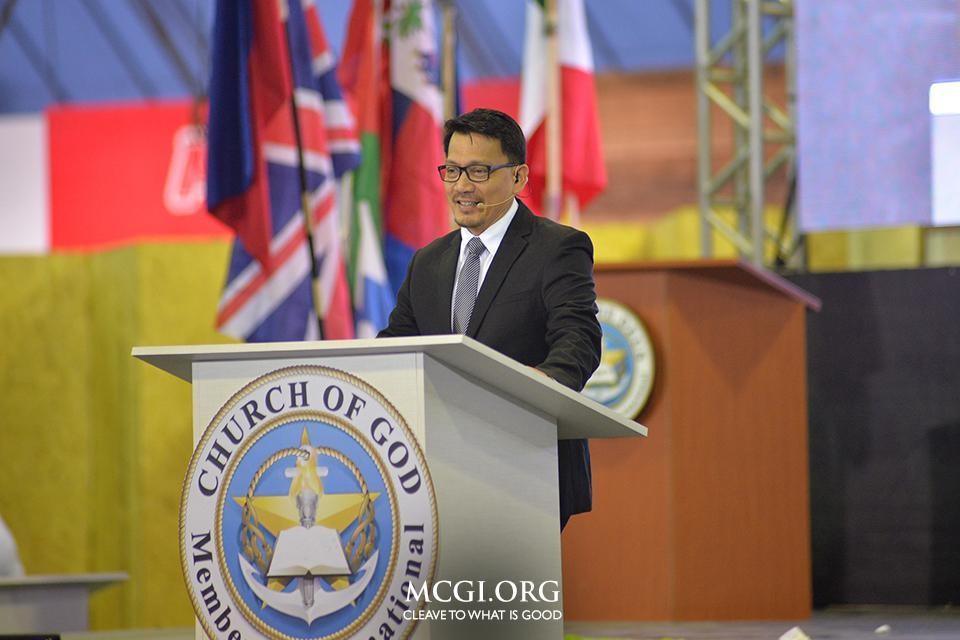 The Church's grand celebration in Brazil which featured discussions of deep biblical truths, consultation sessions, lively songs of praise, and a parade of colors – where delegates proudly represented their countries of origin, to name a few – garnered high praise from its thousands of attendees.
"Each topic made my faith stronger," vividly remarked Sis. Karina Santos, who expressed her feelings towards the wonderful topics she had understood.
"All I can say is: we are blessed!" she concluded. Sis. Karina is a Rio de Janeiro local, and was baptized in the Church in 2011.
Sis. Adriana Sato, another Brazilian local, looked back at her experience while listening to the topics during the ITG.
"I felt so happy because He made me understand the word of God! I wanted to listen more and more because my heart was so enchanted; I could not stop saying 'thanks be to God!'" exclaimed Sis. Adriana.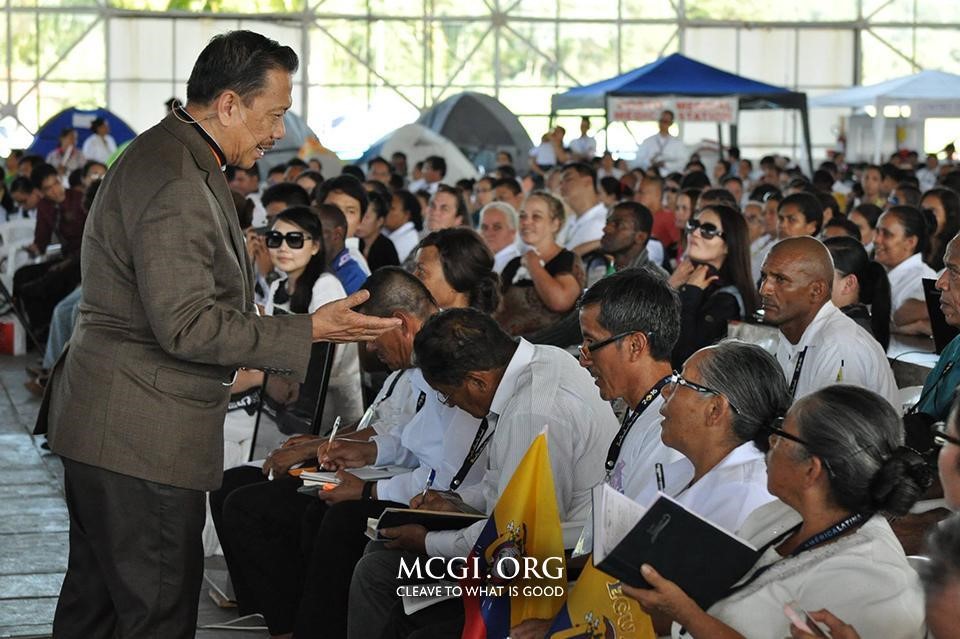 Prior to the three-day event, Sis. Anna Padua of Japan experienced several hindrances. But these did not stop her from offering a heartfelt thanksgiving to the Almighty.
"Before my flight, I had a problem with the Immigration. I didn't even know how I got cleared; all I know was that I just cried and silently prayed to God," remarked Sis. Anna, who works as a Clinic Assistant in Tokyo.
"There were really many hindrances along the way, like how my luggage got delayed, and other hardships that I experienced before my trip. But with God's help and mercy, I was able to pull through. Seeing our preachers in person erased all the hardships and the heavy-heartedness I felt; seeing them once more gave me renewed strength and hope," said Padua.
"Brazil 2014 was an extraordinary experience: the presence of God was overwhelmingly felt during the three-day congregational event," shared Bro. Arthur Cayetano, a Filipino local who joined the event all the way from Edmonton, Canada.
"As a member of Teatro Kristiano (TK), it is a blissful opportunity to dance amongst the other TK members worldwide. I pray and hope that God would permit me the blessing of attending the International Thanksgiving to God [event] for the coming years," finished Bro Arthur.
MCGI holds an annual ITG event in Brazil, where members flock from different parts of the world to seek God's favor, as it is written in Zechariah 8:20-22.
(Written by Lovely She Cortezano)