MCGI ARTICLE
Bro. Daniel Razon: "Let's Keep On Doing More"
December 12, 2013 — "Let's keep on doing more," remarked Bro. Daniel Razon after winning the first-ever Do More Awards as The Ultimate Luminary.
The awards night by Rappler.com and Rexona was held at the Makati Shangri-La Hotel on November 28, 2013. UNTV Host Atty. Reggie Tongol accepted the award on behalf of Bro. Daniel, who was at the Sofitel Philippine Plaza Manila for his Rare Moments charity event.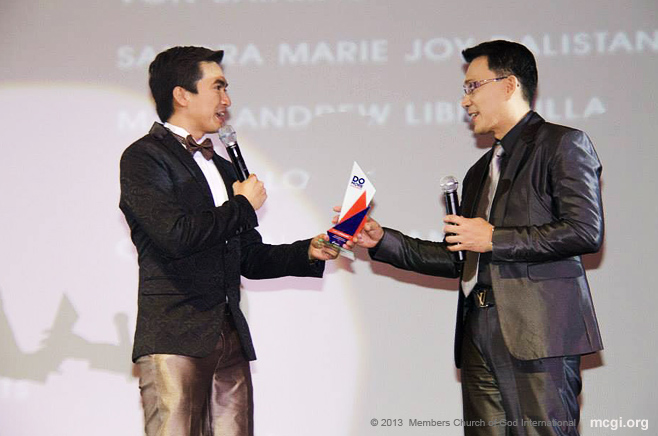 Bro. Daniel, Vice-Presiding Minister to the Members Church of God International (MCGI), is publicly known as "Kuya Daniel" of UNTV, the Philippines' Public Service Channel.
He spearheads the network's many one-of-a-kind services like daily free rides and medical missions.
From Commentary to Advocacy
Kuya Daniel launched the Kahit Isang Araw Lang (Just One Day) advocacy on February 24, 2009. What started as a commentary on the plight of poor Filipinos have become the moving force behind professionals to give a day or more of their services to others for free.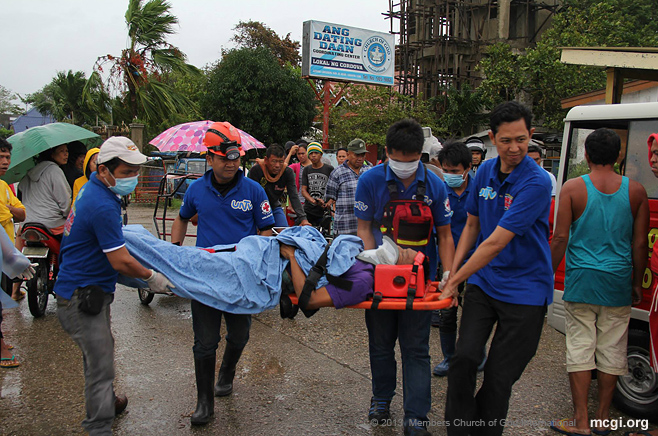 The advocacy has also been the inspiration of Bro. Daniel's benefit concerts and films that have helped countless people — from the bereaved families of the Maguindanao Massacre to the survivors of Typhoon Haiyan (Yolanda).
The UNTV-BMPI CEO also pioneered the network's News and Rescue bureau on July 18, 2010, an effort acclaimed as the first in the country. News reporters were trained to become first-aid personnel.
Doing Good, Doing More
As the special screening of Kuya Daniel's second charity-indie Isang Araw (One Day) ended, applauses subsided as Atty. Reggie called on him to go on stage to receive his award.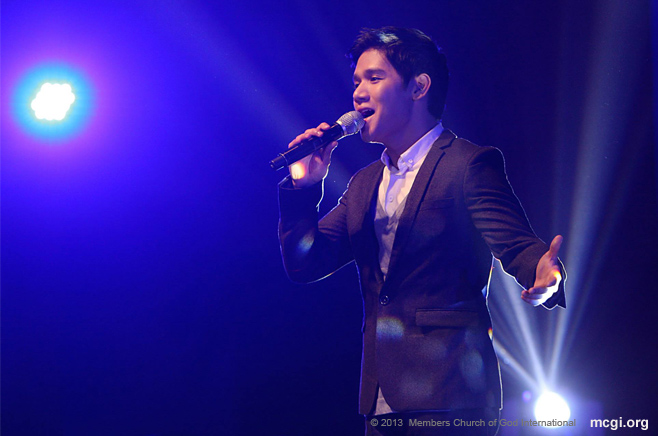 "Thanks be to God, because I know that the honor and glory are not ours, but His in the heavens. To God be the glory," said Bro. Daniel.
Earlier in November, Kuya Daniel received the 1st Gintong Palad Awards for Public Service by the Movie Writers Welfare Foundation (MWWF). UNTV Host Louella De Cordova received the plaque on Bro. Daniel's behalf at the One Esplanade, Manila Philippines.
(Words by Rigor Arellano)