MCGI ARTICLE
Bro. Eli: Mothers Have Huge Role in Leading their Children to God
Apalit, Pampanga – Bro. Eli Soriano and Bro. Daniel Razon had a heart-to-heart talk with nearly 8,000 participants of the Members Church of God International's first International Mothers' Club Convention on November 9, 2014.
During the consultation segment of the event, Bro. Eli reminded the mothers in the Church about the vital roles mothers play in the salvation of their children and their whole families. The Overall Servant of MCGI advised mothers to learn to love their husbands and their children.
"Follow the examples set by the mothers in the Bible who cared for and guided their children; like the mother of David, his mother was a servant [of God,]" said Bro. Eli through satellite and Internet facilities.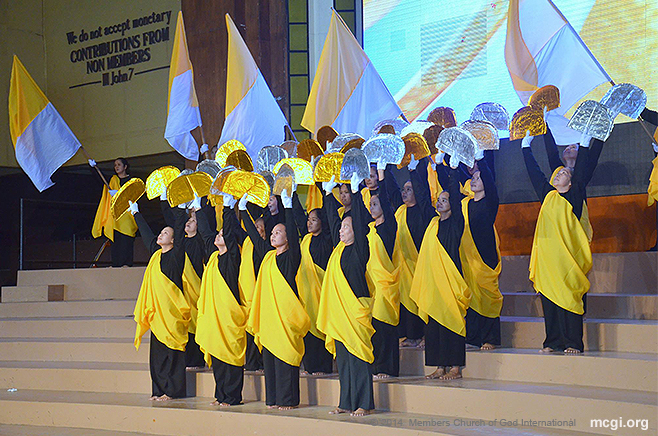 He added the important role mothers can contribute in helping their child to continue growing in faith. "Mothers play a big role in leading their children to God," remarked Bro. Soriano, citing the verse Psalms 116:16.
The event, which gathered nearly 8,000 mothers in Apalit alone, was filled with physical and spiritual activities specifically geared towards the edification of their faiths and roles as Christian mothers inside the Church.
The ADD Convention Center in Apalit, Pampanga served as the main venue of the mothers' intimate gathering. Other participating remote points in the Philippines and abroad joined the activity through live stream, such as those in Asia, the Americas, Africa and Europe.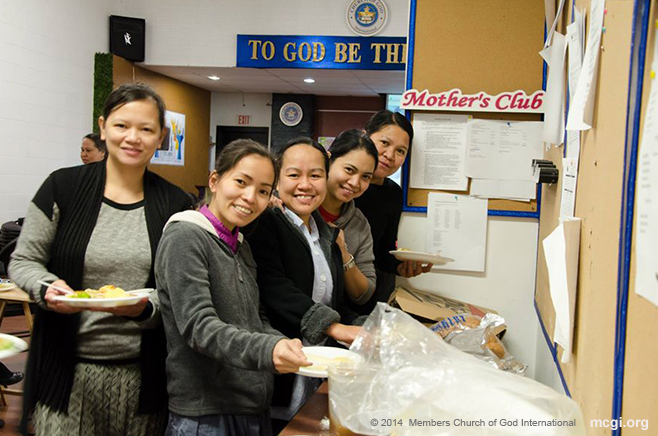 Bro. Daniel, the Assistant to the Overall Servant of MCGI, acknowledged the hardships and rewards of being a Christian mother. "To be a mother is not an easy thing; the pain that a mother bears during childbirth [is something] remarkable."
"There are many sacrifices to being a mother – which is why we are able to endure many hardships in this life. It will not be hard for you to endure [difficulties] for the sake of your service to God," said Bro. Daniel.
The International Mother's Club was established by Members Church of God International (MCGI) Overall Servants Bro. Eliseo Soriano and Bro. Daniel Razon, which aims to unite the mothers of the Church, strengthen their spiritual welfare, and help guide them in caring for their families.
(Written by Yanna Faye Ferrera)