MCGI ARTICLE
Thanksgiving Offering Highlights MCGI's Celebration of the Christian New Year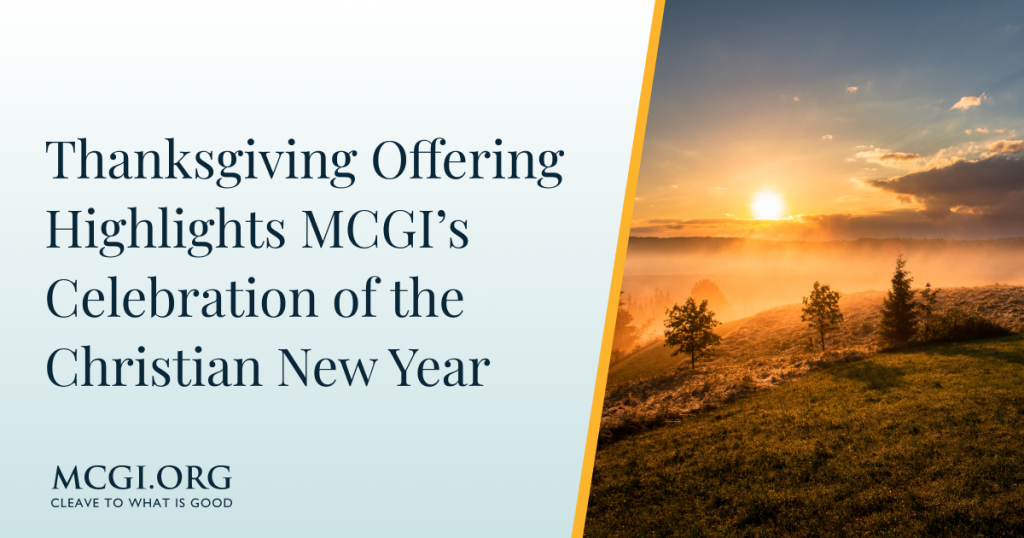 The Members Church of God International (MCGI) welcomed the Christian New Year on the sunset of March 13 — the first day of Nisan 5781 in the Hebrew calendar.
Songs of praises and gratitude rung through the congregation with a biblical topic delivered by MCGI Servant Bro. Daniel Razon. The celebration was highlighted with thanksgiving to the Lord for another year that has passed.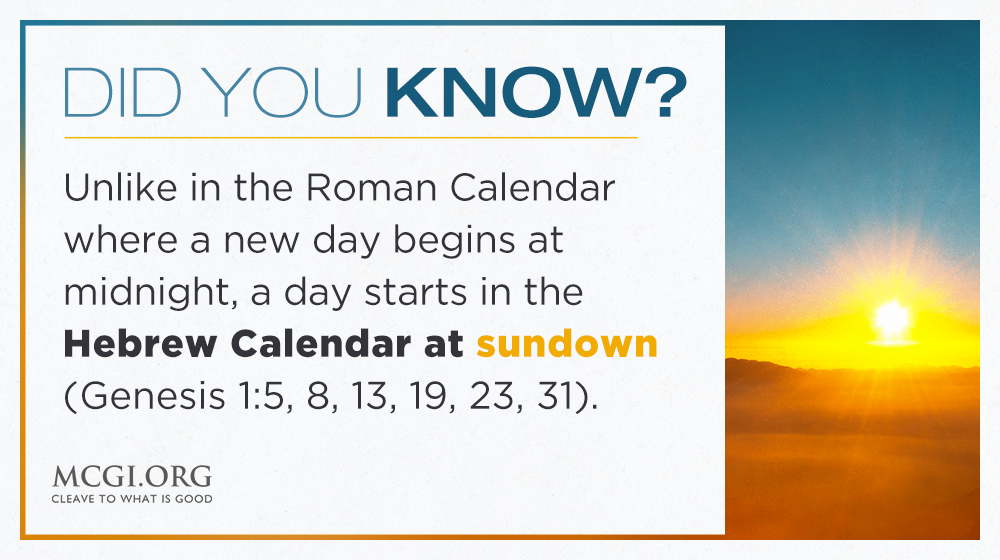 There is biblical significance to celebrating the New Year as written in Exodus 12:1-2, 
¹ And the Lord spake unto Moses and Aaron in the land of Egypt saying,
² This month shall be unto you the beginning of months: it shall be the first month of the year to you.
During the previous New Year gathering, Bro. Eli Soriano emphasized that a Christian who is connected to Christ will follow the Bible, regardless of the occasion; Bro. Eli then cited Ephesians 2:11-13.
¹¹ Wherefore remember, that ye being in time past Gentiles in the flesh, who are called Uncircumcision by that which is called the Circumcision in the flesh made by hands;
¹² That at that time ye were without Christ, being aliens from the commonwealth of Israel, and strangers from the covenants of promise, having no hope, and without God in the world:
¹³ But now in Christ Jesus ye who sometimes were far off are made nigh by the blood of Christ.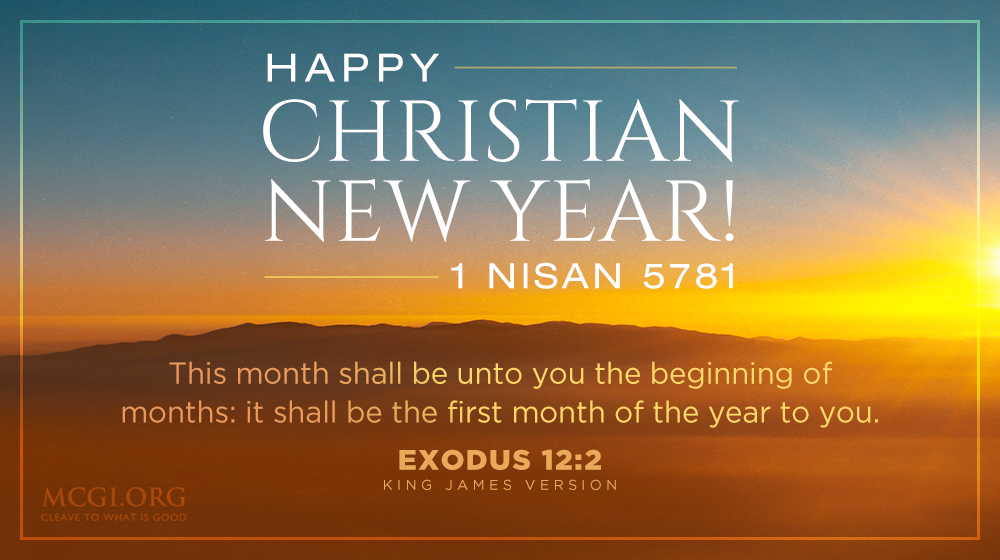 Unlike other religious denominations, MCGI observes the New Year that is taught by the Lord Jesus Christ and was practiced by the first century Christians. Instead of the loud celebrations that occur at the turn of midnight on January 1st, the Church welcomes the New Year with a prayer of gratitude to the Lord.
Just like many of MCGI's events, the special gathering was also celebrated by congregants around the world via satellite and the internet.