MCGI ARTICLE
MCGI receives "Salamat Po Award" from DSWD for Yolanda, Marawi Conflict Relief Efforts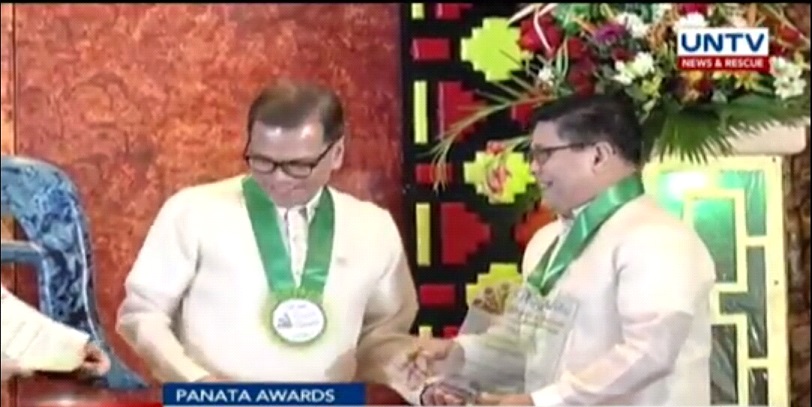 The Members Church of God International (MCGI) recently received a special recognition from the Department of Social Welfare and Development (DSWD), citing the religious organization's unwavering volunteerism during the agency's relief operations for Supertyphoon Yolanda and Marawi Conflict, among others.
DSWD organized the 2018 Pagkilala sa Natatanging Kontribusyon sa Bayan (PaNata Ko sa Bayan) held at the DSWD Central Office Auditorium on March 8 this year.
MCGI helper of the ministry Bro. Danny Navalez received the "Salamat Po Award" from DSWD, on behalf of MCGI.
"First of all we are always thankful to our Lord God for every opportunity that He is giving us to be part of doing good under any circumstances," Bro. Danny said in an interview. "This is because of what we learned with the patient leadership and guidance of Bro. Eli Soriano and Bro. Daniel Razon."
In the onslaught of Supertyphoon Yolanda and storm Vinta in Mindanao, in the five-month-long armed conflict in the city of Marawi, and during the restiveness of Mayon Volcano, MCGI consistently worked with DSWD in giving assistance to the victims. MCGI volunteers helped in the repacking of relief goods in the warehouse of DSWD.
Meanwhile, DSWD Under Secretary Luzviminda Ilagan expressed her earnest appreciation to MCGI for its unceasing support in the agency's disaster response efforts.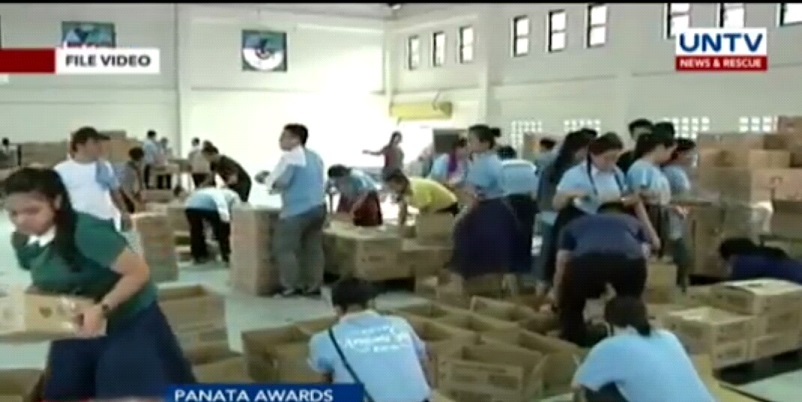 "I would like to express my heartfelt gratitude and congratulations to MCGI for having partnered with DSWD. Their work has really been of great help to us especially during the times of calamities when we need more hands in order to deliver the goods".
DSWD annually gives recognition to its partners and stakeholders who have been supportive of their mission to providing assistance to the poor through this event. It hold itself responsible for the protection of the rights and welfare of the poor, vulnerable and disadvantaged Filipinos.
MCGI is known for its humanitarian services, such as medical mission, legal services, and caregiving services through ADD Foundation. Also, MCGI is a consistent Jose Rizal Awardee of Philippine Blood Society, the highest recognition in the field of blood donation in the Philippines.
PHOTOS
MCGI volunteers help repack relief goods in the DSWD warehouse.
Bro. Danny Navalez, MCGI helper of the ministry, accepted the "Salamat Po Award" during DSWD 's "Pagkilala sa Natatanging Kontribusyon sa Bayan (PaNata Ko sa Bayan) 2018."
Written by: Jellyne S. de Ocampo