MCGI ARTICLE
MCGI to Hold Second Feast Dedicated to God on November 24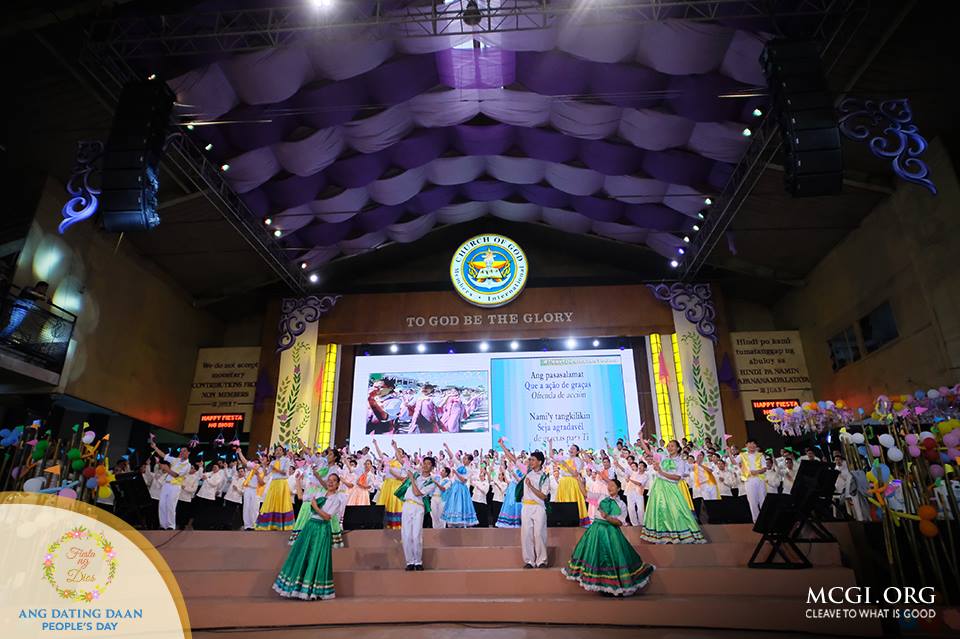 The Members Church of God International (MCGI) will be holding its second Feast Dedicated to God (Fiesta ng Dios) on Sunday, November 24, to culminate the celebration of Ang Dating Daan's 39th year. Church members and guests will be treated to sumptuous meals, entertainment, and fun activities. The celebration aims to spread God's love through the joyous occasion.
The Feast Dedicated to God was first held on February 24 this year, a week after MCGI Overall Servant Bro. Eli Soriano called upon the MCGI congregation to join him and celebrate the event. MCGI coordinating centers around the globe were decked in their most festive, and bountiful meals welcomed the disabled and impoverished guests who were prioritized by the Church.
"Ours is a biblical feast. It is a feast for God Almighty," explained Bro. Eli. "We will do this because we want to obey the whole doctrine of Christ," he added.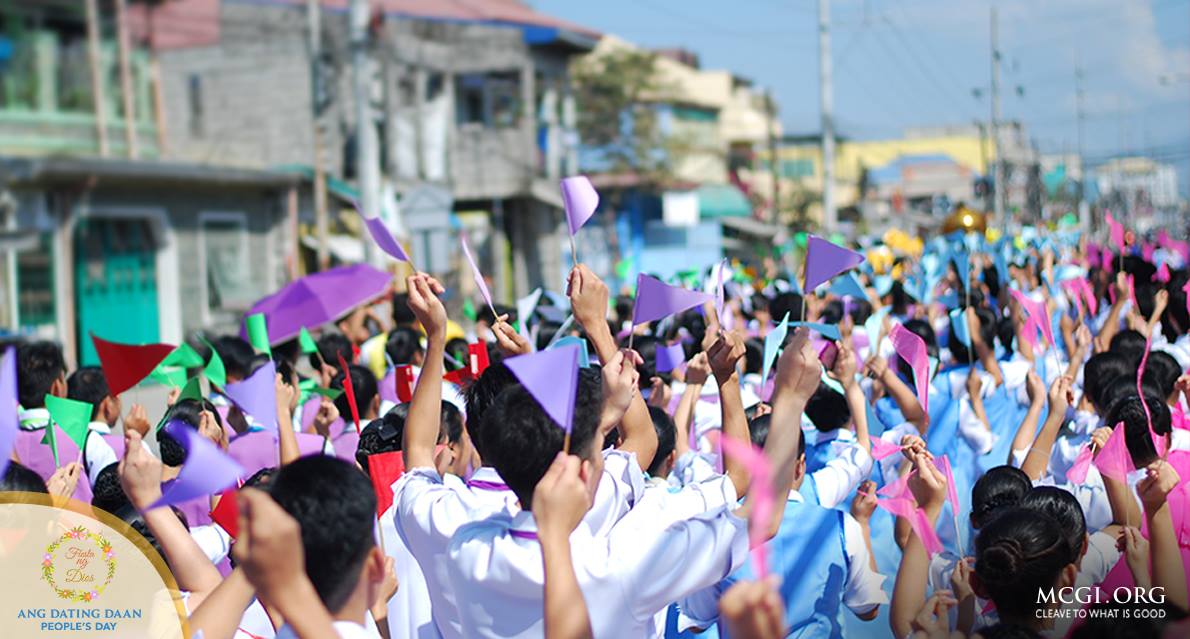 "The celebration was enlightening. I felt so much joy! It was the perfect event to bond with family, friends, and brethren. The event helped strengthen my faith," Frances Poniente, a participant in the first Feast Dedicated to God from Chicago said in an interview.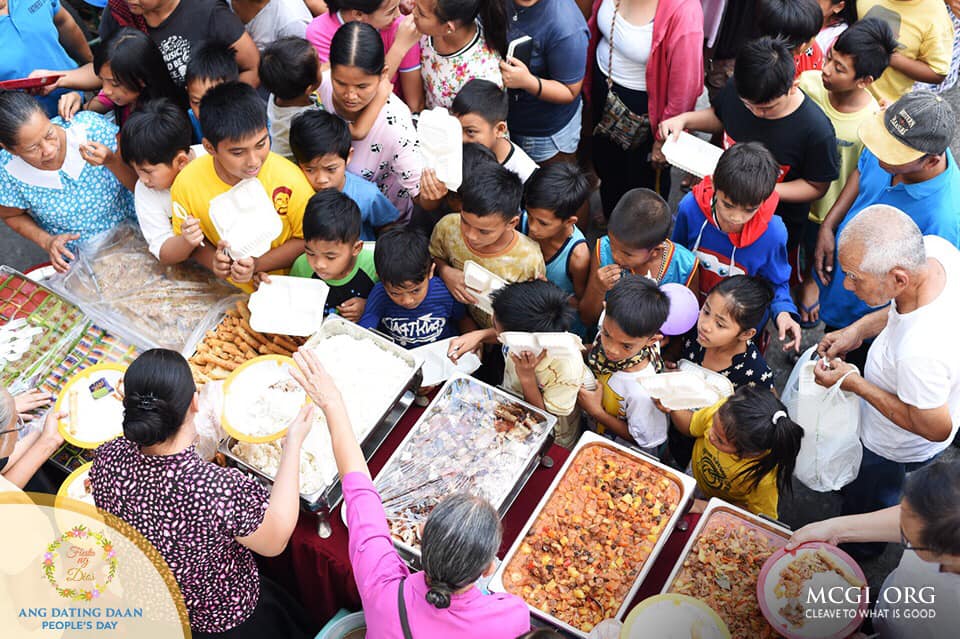 "My heart was filled with joy during the celebration. It was a wonderful feeling uniting with brethren from different parts of the world to hear more biblical wisdom and teachings from our preachers," Erica Borges of Dublin remarked.
With God's help and mercy, the event is expected to bring in more guests, fun, and excitement to all in attendance.