MCGI ARTICLE
Love and Humility on Spotlight in MCGI's First Quarter International Thanksgiving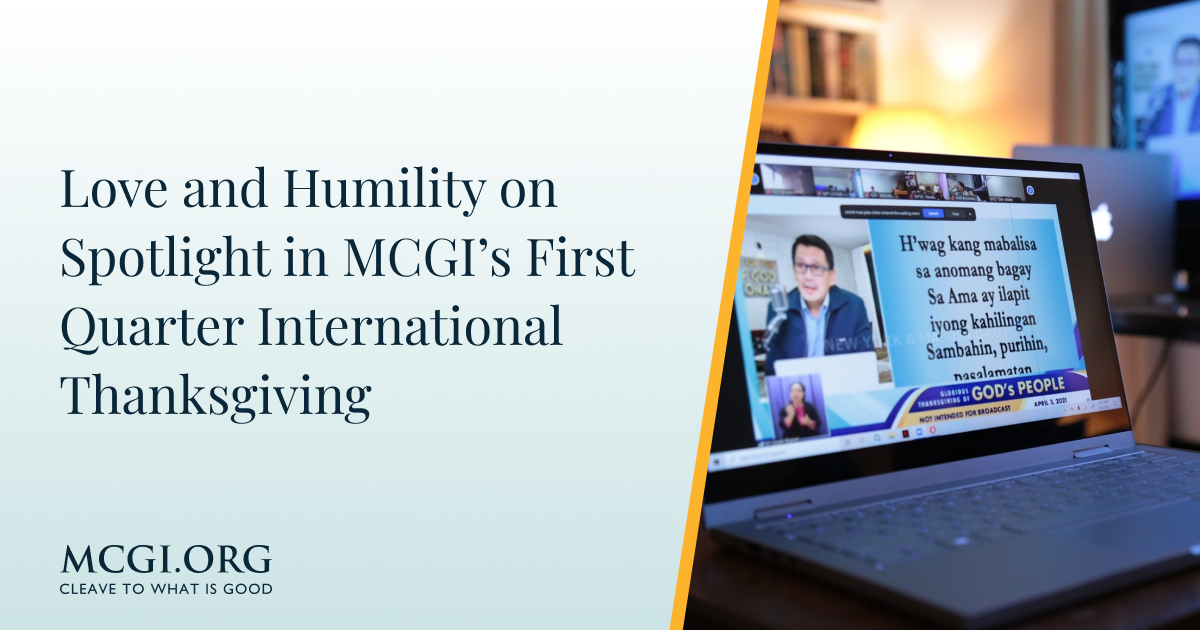 The Members Church of God International (MCGI) celebrated innumerable reasons to give thanks to God as it held its first quarter International Thanksgiving of God's People from April 2 to 4. This was despite the gloomy first quarter of 2021 that greeted the world with news about rising Covid-19 cases, hate crimes, and depression.
MCGI Servant Bro. Daniel Razon discussed a series of topics to remind the brethren how important it is to give thanks to God no matter what the situation is.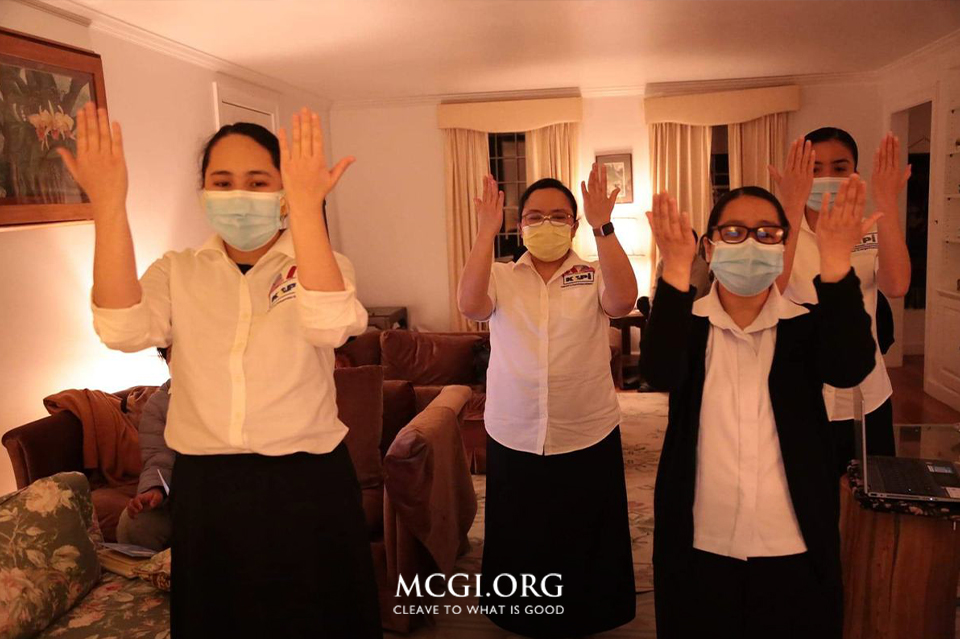 Purpose and humility
One of the basic principles that brethren in MCGI must remember is the importance of their calling to their life's purpose. As written in 2 Peter 1:10, KJV: Wherefore the rather, brethren, give diligence to make your calling and election sure: for if ye do these things, ye shall never fall:
"Everything that we do must be a contributory factor to the achievement of our goal," Bro. Daniel emphasized. "In order to remain steadfast in our service to God, we must know why we are doing it," he added.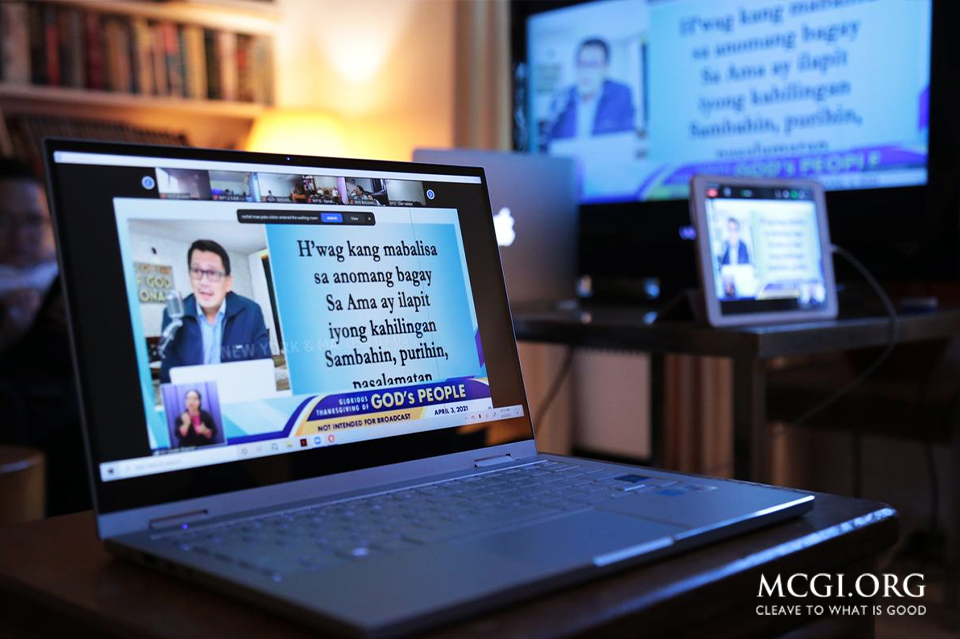 In this topic, Bro. Daniel also shared that man should follow Christ's obedience to God's commandments, with humility in the sight of God. "When we are following Christ," he said, "we are always going towards the right direction."
Showing love through works
Bro. Daniel also stressed the importance of love. When doing anything, "there is only one thing we have to remember: love," as it is the core of all commandments, as written on 1 Corinthians 16:14, which says: Let all your things be done with charity.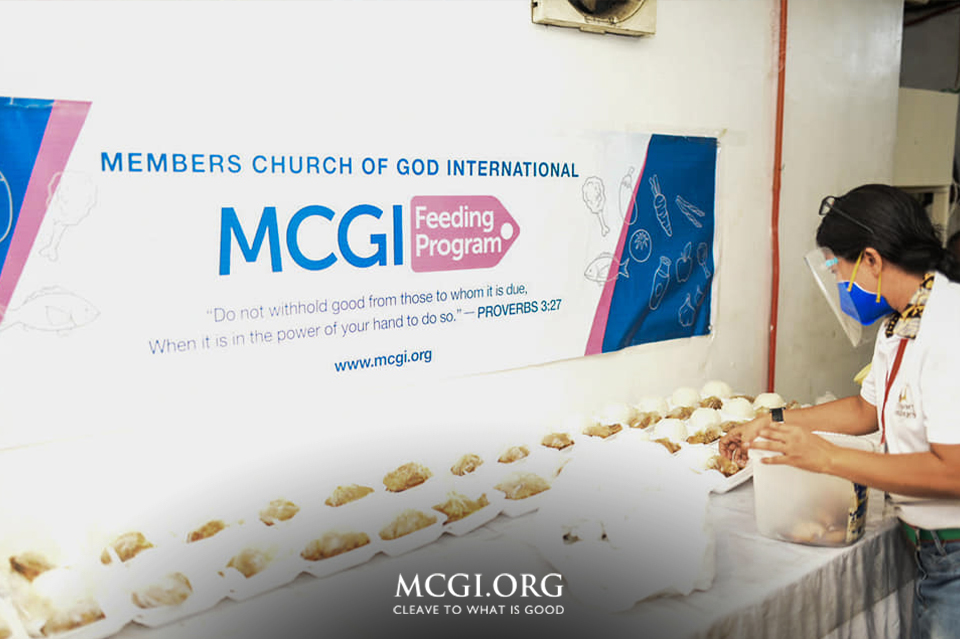 It is God's will for His people to do good to all men, whether it be in good or bad times. As MCGI was preparing for a series of charity works, Bro. Daniel encouraged the congregation to do all things with love because God is love (1 John 4:16). "And with God," he continued, "all things are possible."