MCGI ARTICLE
MCGI Help People in Need in Australia and New Zealand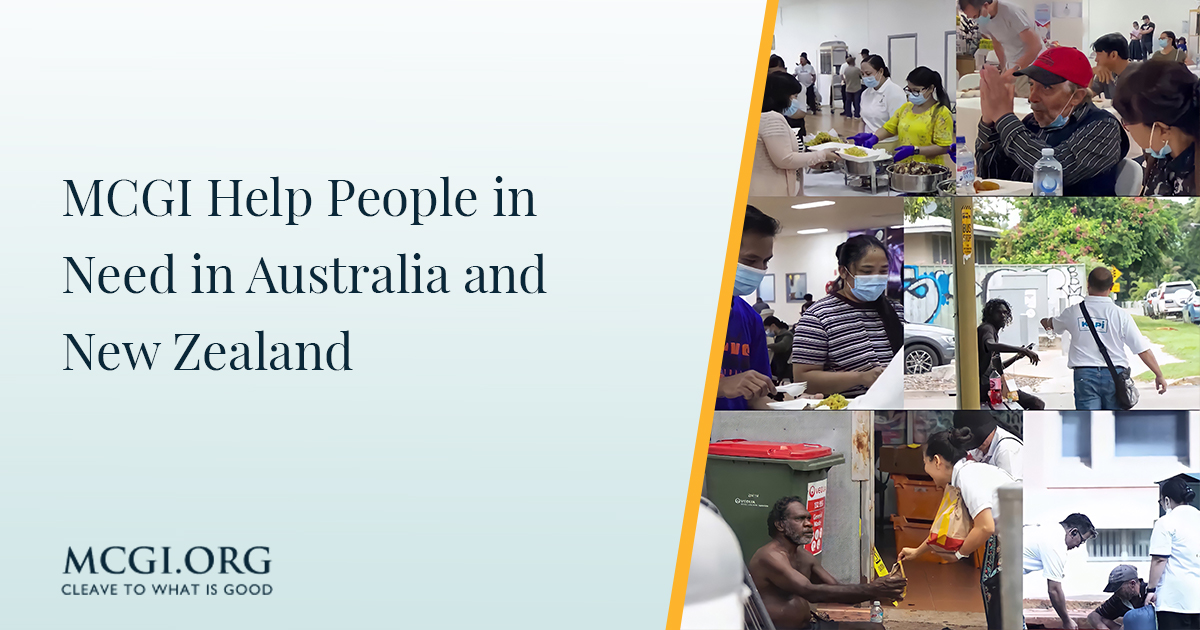 Heartfelt joy and overwhelming feeling of gratitude to God overflowed when the Members Church of God International (MCGI) in Australia and New Zealand joined the celebration of "The Legacy Continues" event from April 4 to 9, 2021. 
The week-long charity event aimed to commemorate the life and works of Brother Eli Soriano by continuing his legacy of doing good deeds to others, especially to those in need regardless of their race and creed. 
In Victoria, the MCGI chapter in Melbourne had the privilege of serving Arturo Cayabyab, a factory worker in Melbourne, who was currently experiencing difficulties in life.  
"Ngayon pong may pandemya malaking bagay po ito sa amin, malaking tulong para sa mga taong naghihirap. Magandang proyekto ito ng MCGI. Maraming salamat sa Dios at binigay kayo sa'min ngayong panahon ng pandemiya. (In this time of pandemic, your help really means so much to people like us who are having a hard time. This project of MCGI is very nice. Thank God for sending you to us in these trying times)," said Cayabyab as he expressed his appreciation.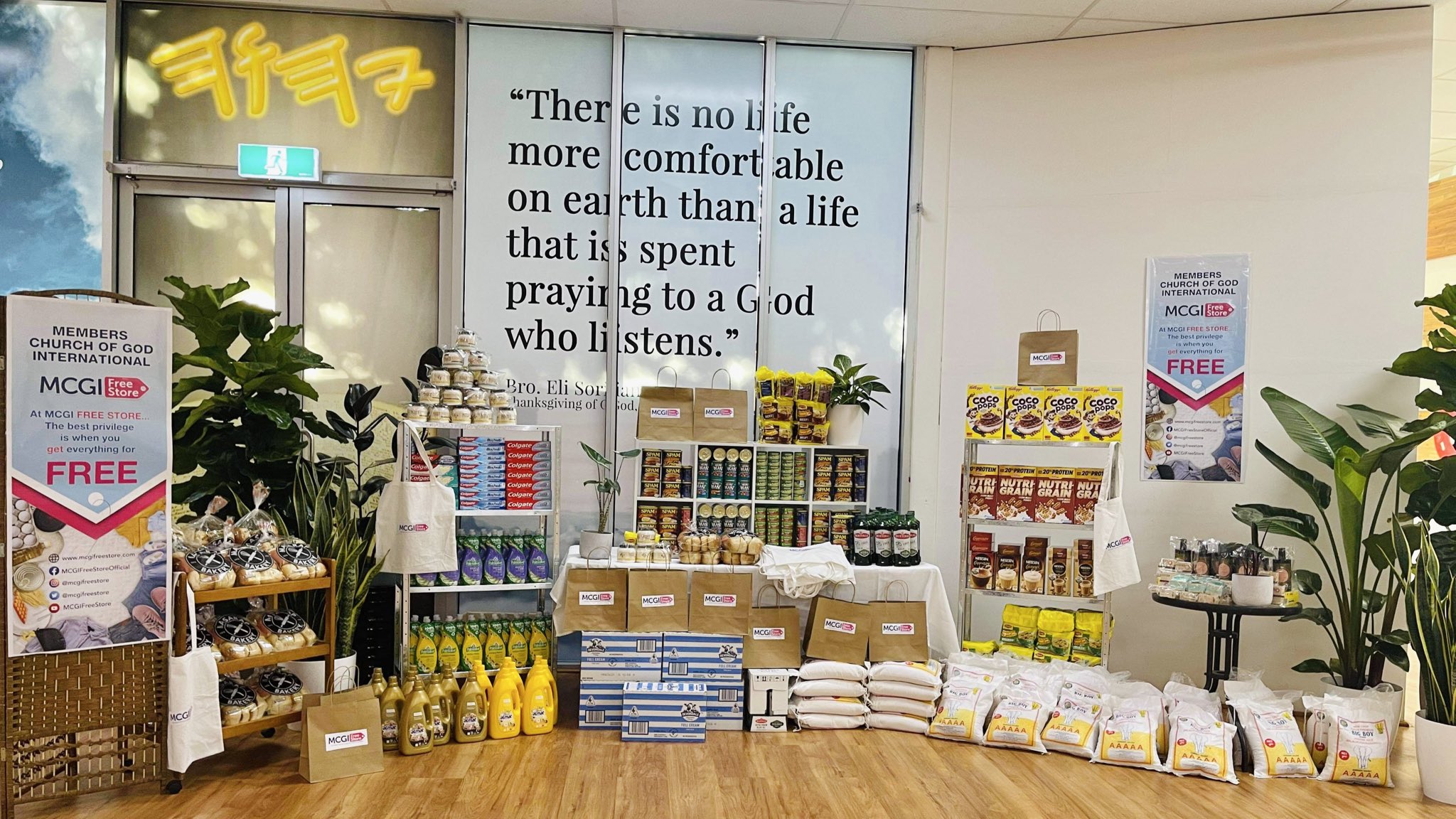 Meanwhile in Sydney, 18-year-old Ayenn Zabat, who had experienced a lot of challenges in life such as domestic violence during his childhood, received a bag full of goods from the MCGI Free Store.
Ayenn expressed his gratitude to God for the care he receives from the brethren in Sydney. He also shared that it is from God that he gets the courage to move on and reach his dream of becoming a policeman. Lastly, he wished that MCGI continues to help more people in need. 
Aside from Australia's major cities, MCGI brethren in other parts of the country have shown their eagerness in extending help to their respective communities. In Australia's Northern Territory, in Darwin specifically, MCGI provided free grocery items to 20 families affected by flood. Meanwhile, in Western Australia, 15 homeless locals received free food packs and groceries.
Through "The Legacy Continues" event, some charitable institutions and individuals in New Zealand also experienced the biblical love that Brother Eli had taught the congregation.  MCGI brethren also held multiple feeding programs and set up free stores in the country. 
One of the beneficiaries was LIA Trust, a charitable organization that provides social services in the Pacific Island. Likewise, a total of 70 bags of grocery items and food packs were delivered to BT Lodge and Jolly Poacher Guest House, both of which offer temporary housing for the underprivileged.   
Moreover, Cato Women's Refuge, a non-profit organization for families experiencing hardships also benefited from the charity event.  
As the legacy of Brother Eli Soriano continues, the brethren remain committed to zealously love and do good works to humanity and, with God's help and mercy, continue all the charity endeavors that the Church has started.
 For more information regarding the charitable works of the Church, please visit www.mcgi.org/public-services.