MCGI ARTICLE
FOR EIGHT CONSECUTIVE YEARS, MCGI RECEIVES GAWAD JOSE RIZAL AWARD 2019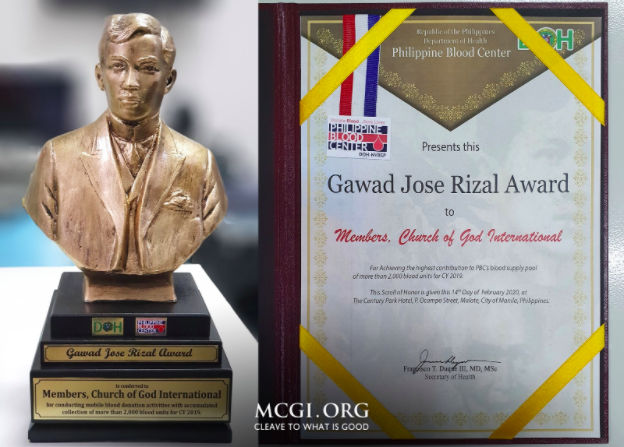 For eight consecutive years, the Members Church of God International (MCGI) has received another Gawad Jose Rizal Award by the Philippines Blood Center (PBC) and the Department of Health (DOH) during the Dugong Bayani Award 2019.
The Gawad Jose Rizal Award is the highest recognition given by the PBC and the DOH to organizations that have donated 2,000 bags of blood in a given year.
MCGI has been named one of the biggest blood donors in the country. The DOH reported that the organization has donated 5,801 bags of blood to PBC and its beneficiaries in 2019 alone; garnering the most bags of blood donated by any organization in the country for the year.
Support for Other Charitable Organizations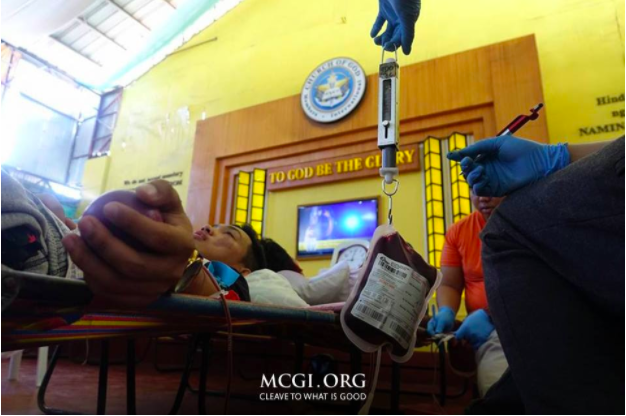 With the help of God, MCGI's Overall Servants, Bro. Eli Soriano and Bro Daniel Razon, teach the members to live a life filled with compassion and to be of service to others.
MCGI continues to support the DOH's advocacy in voluntarily giving blood. With PBC, the DOH intends to provide safe and accessible blood for patients across the country. According to the DOH, one bag of blood is able to relieve three people in need of blood transfusions.
Because of this, MCGI regularly holds blood donation drives in different Ang Dating Daan coordinating centers in the Philippines.
Apart from PBC, the DOH, and their other beneficiaries, MCGI is also a regular partner of the Red Cross in conducting blood donation drives around the Philippines. The group is also recognized as the number one blood donor by the Philippine National Red Cross.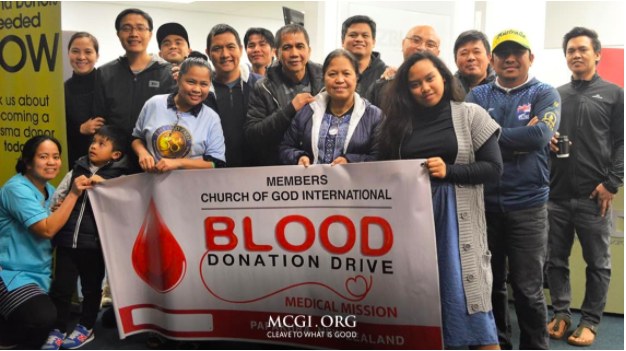 From Medical Missions to blood donation drives, and more, with God's help, the members of MCGI around the globe will never tire in being of service to their fellowmen.
MCGI members in all parts of the world also regularly participate in blood donation events held in their local hospitals, clinics, and Red Cross centers.
Written by: Sis. Lalluh Adalla