MCGI ARTICLE
Kuya Daniel Razon: Fond Memories, Faithful Lessons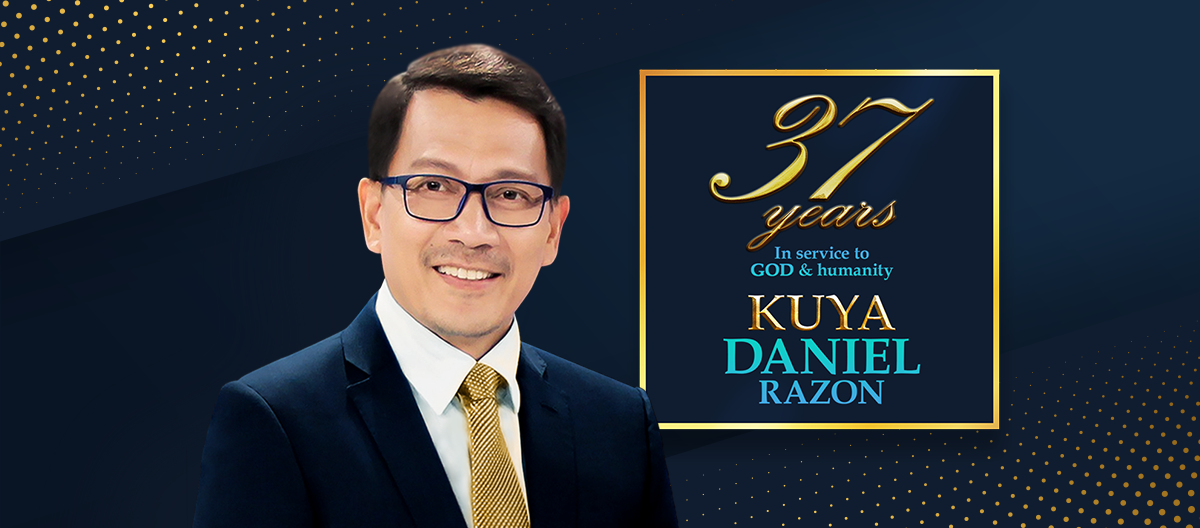 Whenever November comes, the brethren in MCGI look forward to a very special occasion – the commemoration of Bro. Daniel Razon's Sabbath anniversary.  This year marks Kuya Daniel's 37th year since he accepted the holy baptism.
As a special tribute to his 37 years in MCGI, here are some of the unforgettable and fond memories shared by some of our brethren about Kuya Daniel, and the lessons they learned from the brief encounters they had with him.
"Every moment with him is priceless." — Bro. Aaron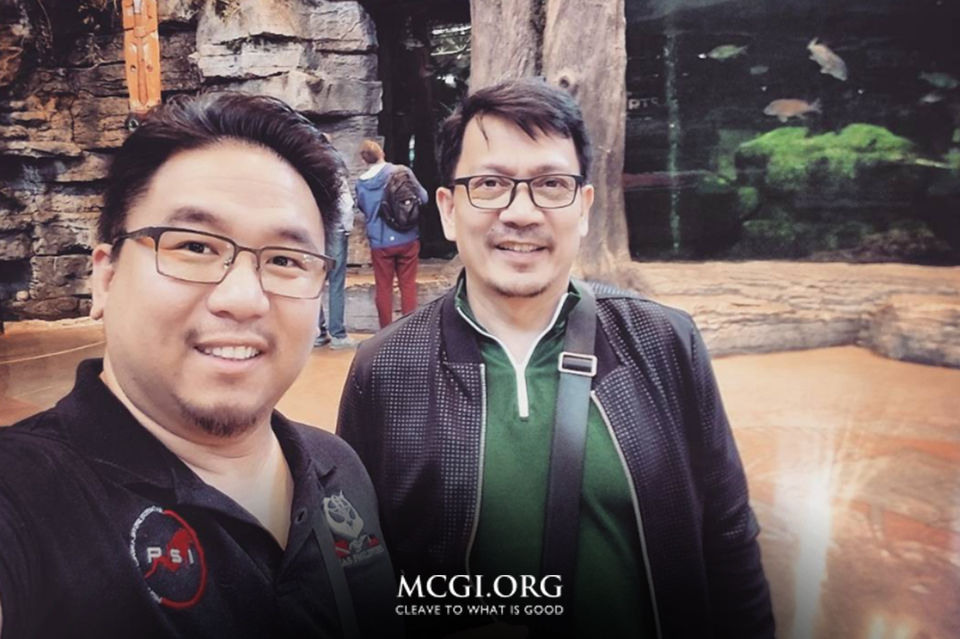 "Every moment with him is priceless," shared Aaron Romero as he talked about Bro. Daniel.
Each encounter he has with Kuya Daniel leaves a lesson that serves as a lifetime's keepsake. During Bro. Aaron's early years in the Church, Bro. Daniel often asked him: "How's your photography?"  Back then, he thought Bro. Daniel was simply checking if he was improving on his photography skills, as he was on training that time. But as he matured in the Church, he realized that those few words meant more than that.
"His question makes me feel his concern. For me, it's not just about my photography, but a question of how I am doing. How's my faith?  How am I keeping up with my duties? How am I with other people? [So] Whenever I feel down, I remember that simple question, and I regain strength. The simple gesture means so much."
"It was a lesson of love through humility." — Sis. Mariley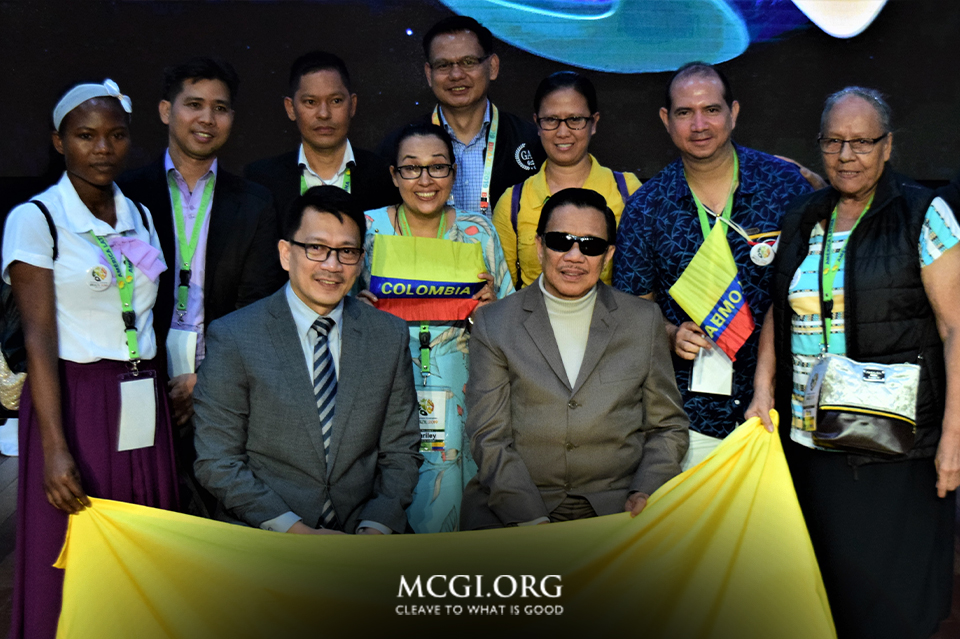 When the 2017 International Thanksgiving concluded, Mariley Calero was standing then at the convention center's parking lot along with other Latin American brethren.  They were discussing their plans about their trip back home.
Then, they saw Bro. Daniel, about to leave. They noticed him approaching them at the parking lot.  When he reached them, he greeted them happy thanksgiving, and bade them safe travels.
"It was a brief and beautiful moment," Sis. Mariley lovingly shared. "Though barely knowing us, he showed us his care through a simple greeting. It was a lesson of love through humility."
"I felt that I wasn't walking alone anymore." — Sis. Maria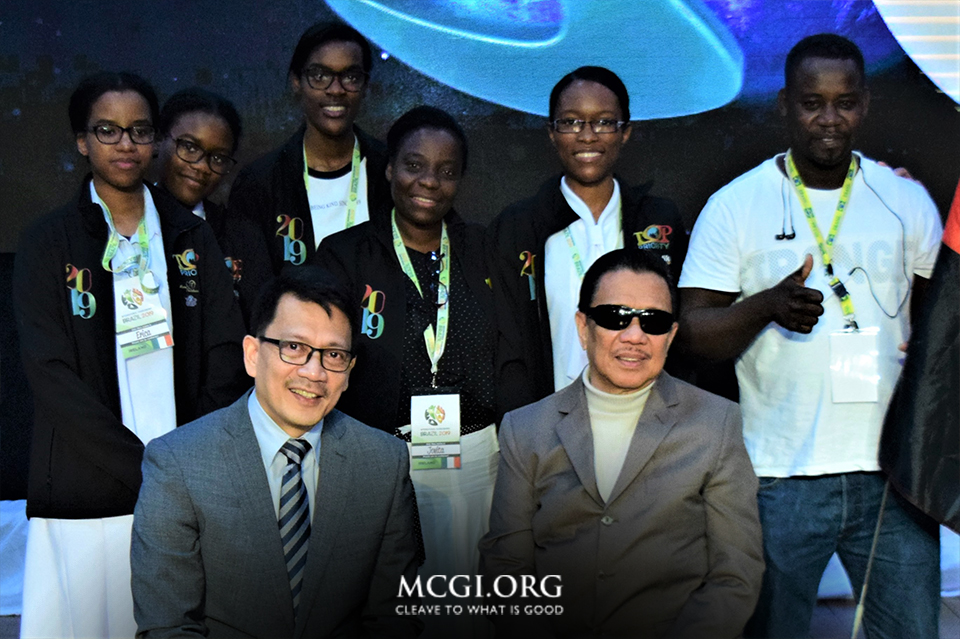 When words don't come easy, a song sometimes becomes a means to express what the heart feels. This is especially true to Maria Borges who witnessed Bro. Daniel's love for the brotherhood when he sang them inspiring love songs. 
During the 2016 Europe, Israel, and Africa Convention, Bro. Daniel sang 'You'll Never Walk Alone.' "I felt that I wasn't walking alone anymore; I felt peace in my heart that I have never felt before," Sis. Maria recalls.
Through this simple act, Sis. Maria's faith strengthened. She realized that in the Church of God, the servants of God never fail to make the brethren feel loved.
"It was an inexplicable feeling." — Bro. Francisco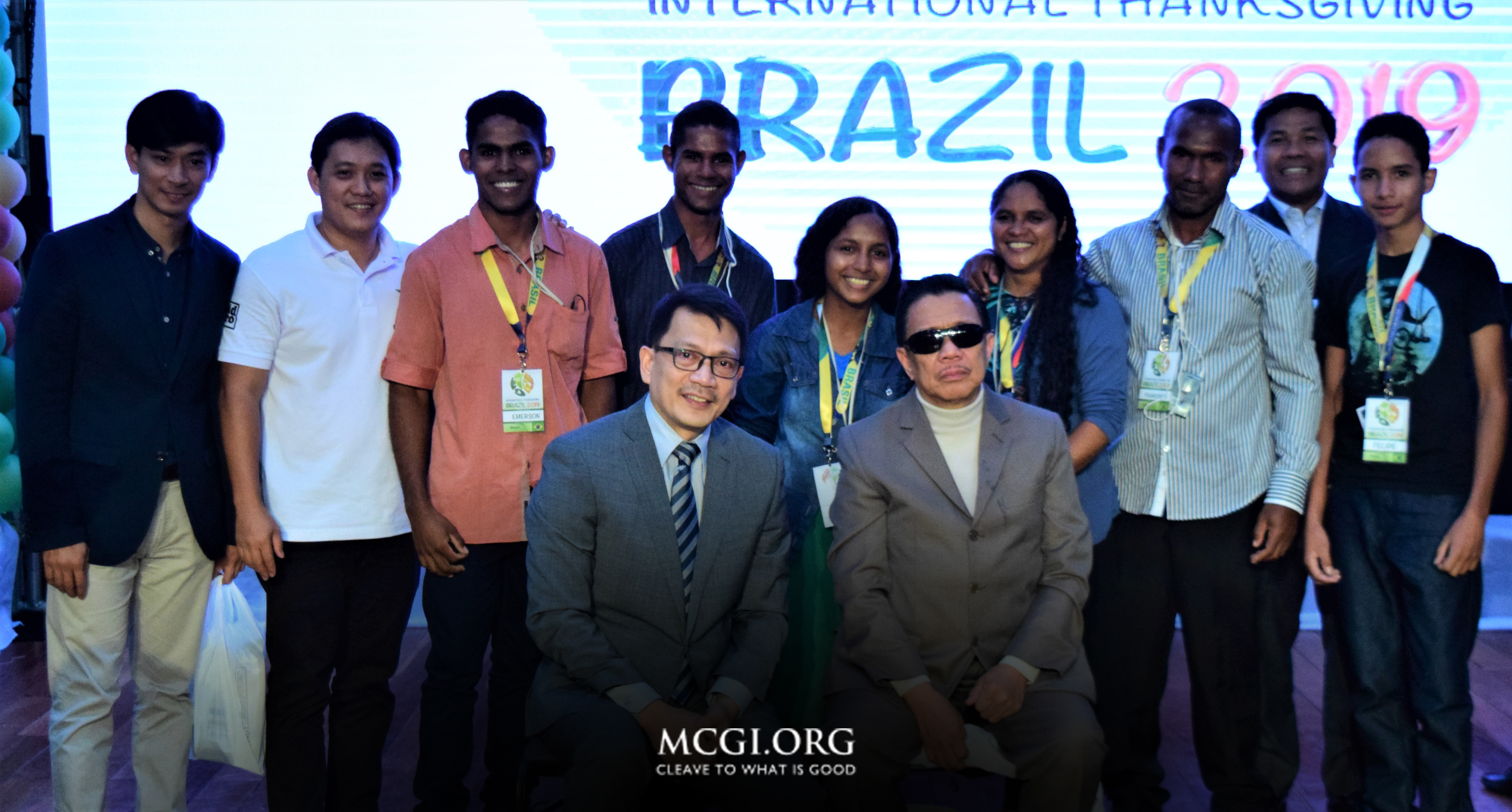 For the brethren in the Church, whenever their preachers join them as they sing songs of praises and love, it brings immense joy in their hearts.  Francisco Rodriguez felt this. "It was an inexplicable feeling," he said. 
During one of the International Thanksgiving celebrations held in Brazil, Francisco remembered when he and the other brethren in his locale came up to dedicate a song for their preachers. While singing, Bro. Francisco took a glance at Bro. Daniel, and he saw him happily singing with the brethren.
"That moment will stay as a happy memory for me," Francisco shared. "There was unity and love in the brotherhood at that moment. We saw the doctrines of Christ prevail. Thanks be to God for fulfilling that desire in my heart."
"All my worries drifted away." — Sis. Roselle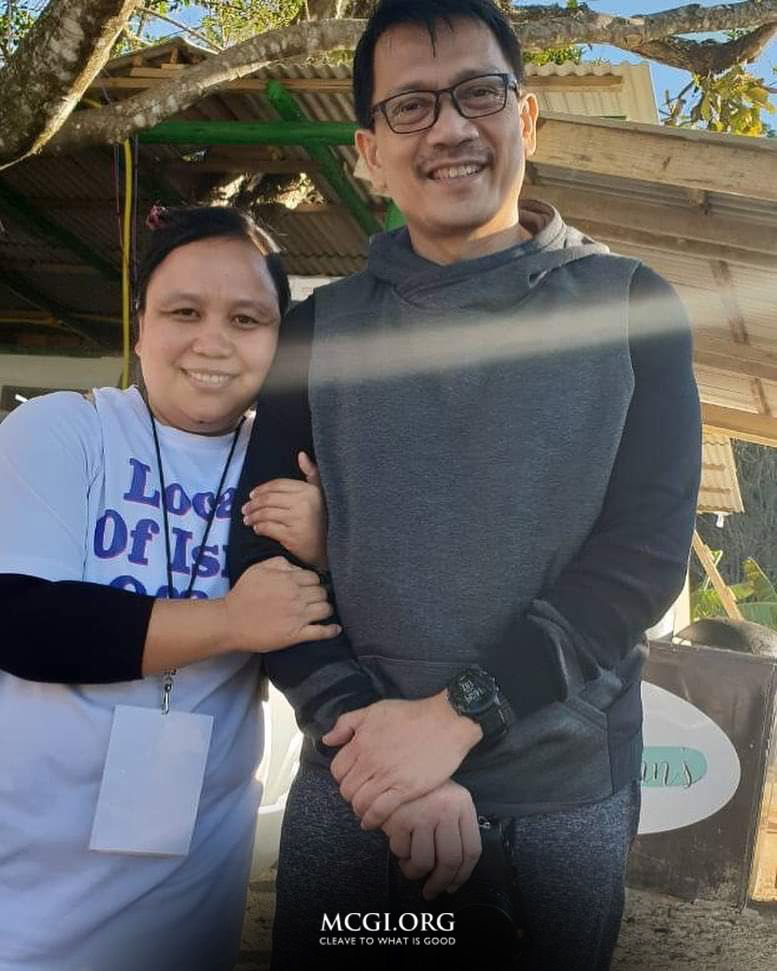 For Roselle Agustin, being embraced by Kuya Daniel was an exceptional gift. During that brief encounter, all her worries drifted away and were replaced by a feeling of comfort knowing that someone she adored was so close to her.
When she attended the 2019 Europe-Israel-Africa Convention, she heard Kuya Daniel asked the high-spirited crowd: "How are the brethren in Israel doing?" That made her feel his sincere care and concern for them. She sensed that the same feeling was felt by those who escorted him that day on his way home.
"There's nothing grand, he is enough." — Bro. Tony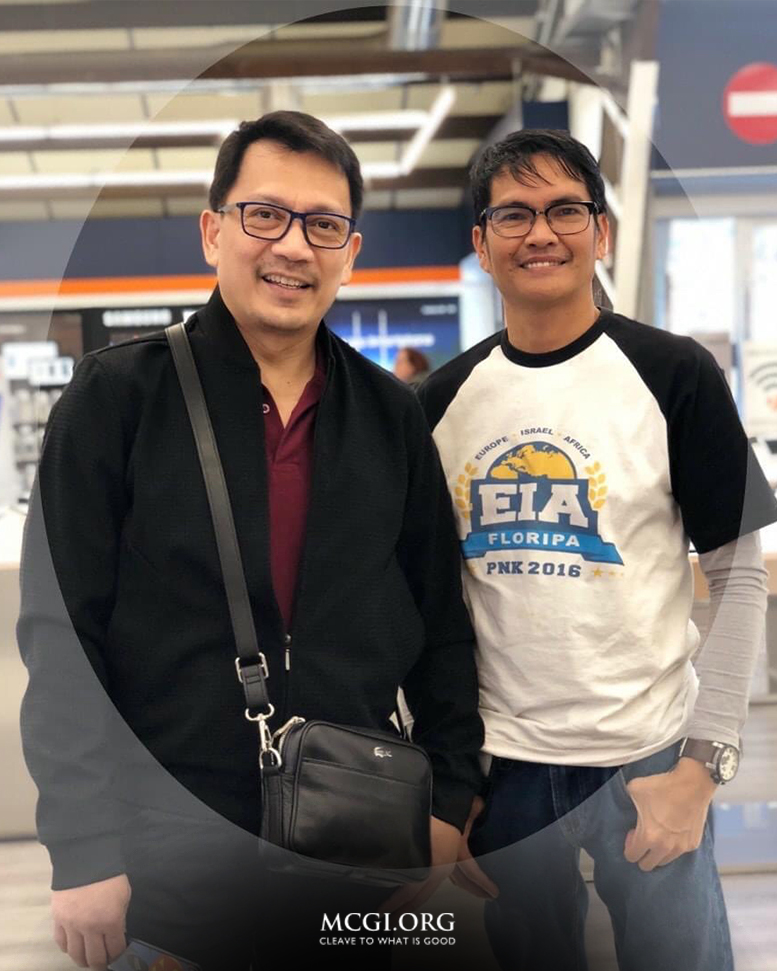 ''There's nothing grand, he is enough," Tony Tiangco said when asked about his most cherished moment with Kuya Daniel.
Tony pondered how Kuya would pause during a meal and share God's words and wisdom with those around him. As Kuya's guide whenever he's at his place, he sees the intensity of his faith, his loving-kindness, and his care for them. He realized how he values time and agreements.
There are things he experienced he couldn't put into words. He's just grateful to meet someone like Kuya Daniel.
"I witnessed how welcoming he was." — Bro. Lyndol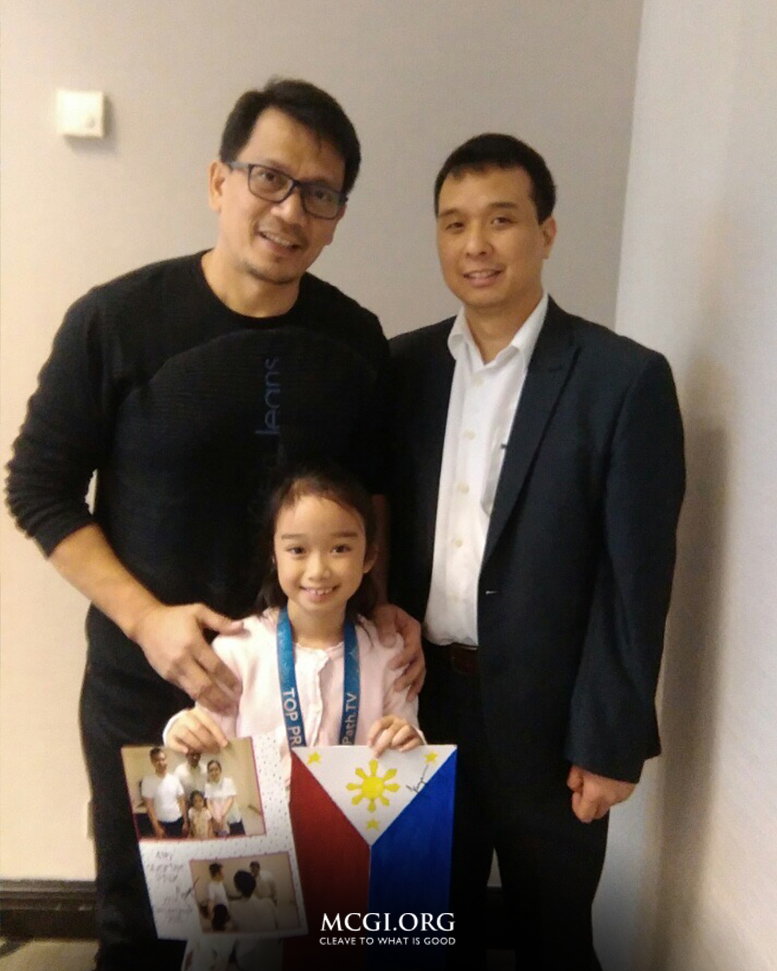 There are many unforgettable episodes Lyndol Chuaquico had with Kuya Daniel. He shared two at the top of his list.
The first one was when he, along with his family, had a conversation with Kuya Daniel right after Thanksgiving at the Ang Dating Daan Convention Center in December 2015. He wanted to talk to him before leaving for the United Kingdom. It was brief, but he felt Kuya's deep concern. He arrived at this conclusion with the manner Kuya inquired about specific details from him. 
The second one was during the UK Convention held in October 2016. He was designated as part of Kuya Daniel's security team, thus, was given the privilege to be in close proximity with him throughout the event. He witnessed how welcoming Kuya was. He didn't discriminate people; he welcomed and accommodated everybody who approached him.
As a group servant in his locale, Lyndol emulates the dedication and faithfulness of Kuya in performing his duties.
To our beloved Bro. Daniel Razon, happy 37 years of faithful service to the Lord Almighty! May the Lord bless you always with strength and wisdom to continue in your calling, and more years in His service. God bless you, Bro. Daniel! We love you with the love of the Lord!
Do you have inspiring anecdotes about Bro. Daniel? Visit our official Facebook page and tell us more about it. You can also send us your treasured photos with him and the stories behind those.
Learn more about Bro. Daniel Razon through his official website.