MCGI ARTICLE
MCGI's 'Teatro Kristiano' Holds 9th Edition of Dance Play Festival
The Members Church of God International's (MCGI) Theater Ministry (or 'Teatro Kristiano' in the vernacular) are all set for the 9th Dance Play Festival on June 10, 2018 at the ADD Convention Center, Apalit, Pampanga.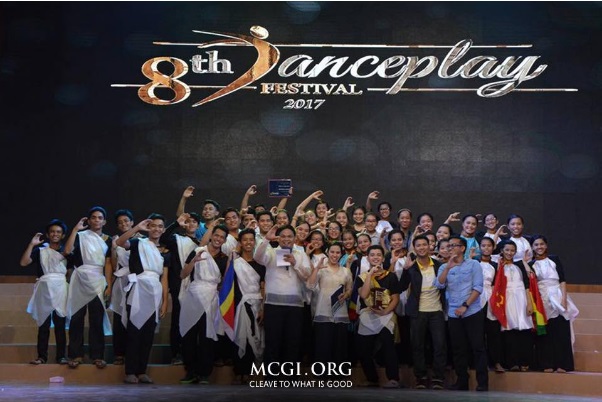 Set to begin at 5 p.m. (PHT), the Dance Play Festival is expected to showcase performances rich with spectacular choreography, role-playing and tableau. The theatrical presentation from the participating divisions are expected to feature narrative stories mixed with repertoire of movements.
As mentioned in the audio-video presentation from the Theater Ministry, the participating divisions include Quezon-Marinduque, Central Apalit, Cavite, LBMR (Laguna, Batangas, Mindoro, and Romblon), Bicol, Bulacan, Rizal, Pampanga, National Capital Region, North 1, North 2, Palawan, Mindanao and Japan.
Inspirational Message through Dance Art
This year's theme is centered on the Bible verse, Ecclesiastes 12:1 which reads: "Remember now thy Creator in the days of thy youth, while the evil days come not, nor the years draw nigh, when thou shalt say, I have no pleasure in them;"
As early as May, participating divisions were already preparing and readying to present an outstanding dance play. All striving to be unique and faithful to the theme, the participating divisions made sure that the productions were carefully crafted.
"In our division, Bulacan, we brainstormed in order to come up with sets of concept and storyline. It was quite challenging period when it comes to merging different suggested ideas. Yet, we hope to perform our best, with God's help and mercy,"said Sister Tracy Advincula, one of the performers from Bulacan Division, in an interview.
Sister Tracy then added that the theme is timely for Christians, especially for the youths, that is, to always regard and reflect upon the righteousness of God.
All for the Glory of God
The Theater Ministry has been one of the bigger Youth groups in MCGI comprised of thousands of youths whose main line of duty is focused in the performing arts with the tagline, "To Entertain, Enlighten, Educate, and Evangelize for the Glory of our God".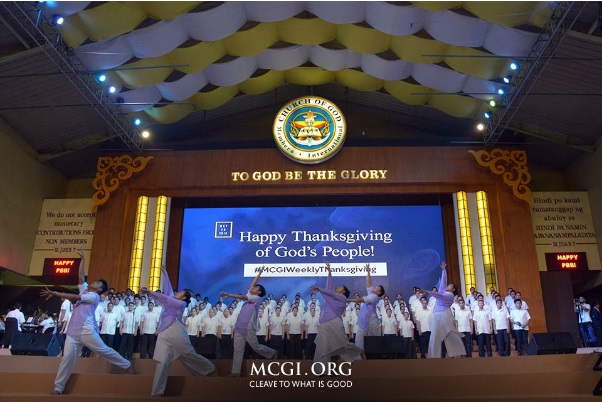 Alongside with the Music Ministry, the members of Teatro Kristiano complements hymns and songs of praises in every Church events through their graceful movements and dance choreographies.
"Most people use their talent only to please human eyes. As Christians who are taught with righteousness, we utilize the art of dancing to praise and worship God. He gave us talents, thus, we use it to glorify His Name," said Brother Adrian Oquendo, the National Teatro Kristiano coordinator and one of the event organizers.
Brother Adrian further invited MCGI brethren and guests to come and watch the upcoming festival. He noted that this event will also help boost and encourage the members of TK to pursue their duties in the Church, with God's help.
Admission is free and open to anyone who wants to attend the Dance Play.
Written by: Mary Jane Yonzon