MCGI ARTICLE
MCGI Volunteers Participate in Community Planting Activity in Christchurch, New Zealand
Christchurch, New Zealand — Volunteers from the Members Church of God International (MCGI), together with the environment group Trees for Canterbury who donated 1,000 native plants, took part in a 'planting day' at Southshore Reserve in Christchurch, New Zealand on August 12, 2017.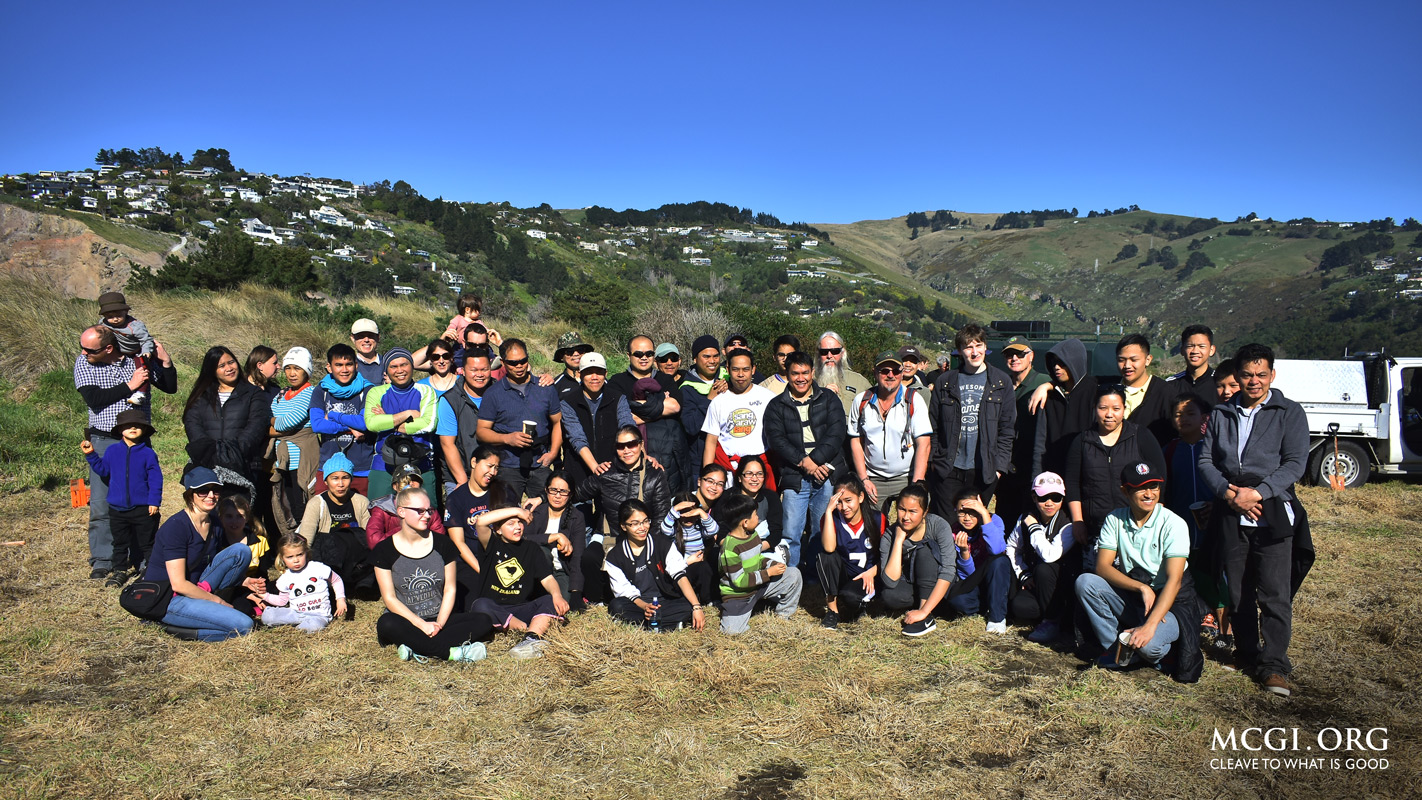 Trees for Canterbury is a non-profit, fully-developed nursery and welfare-providing group based in New Zealand. Many of the native plants grown are utilised in community and revegetation projects.
By growing native plants in the area, Trees for Canterbury hopes to further restore the native forests that went up in flames in 2009. Once fully-grown, birds in the area are expected to return.
Trees for Canterbury representative Steve Bush told UNTV News and Rescue in an interview that it is the philosophy of the group to involve its community members.
Mr. Bush remarked that he was happy to see a huge number of volunteers from MCGI joining them to fulfill the need of purpose, further thanking the more than 70 volunteers who participated.
"I believe it [the planting activity] is really important, and I'm excited just seeing many of you here working alongside us", remarked Mr. Bush about the involvement of the Filipino community in Christchurch in the initiative.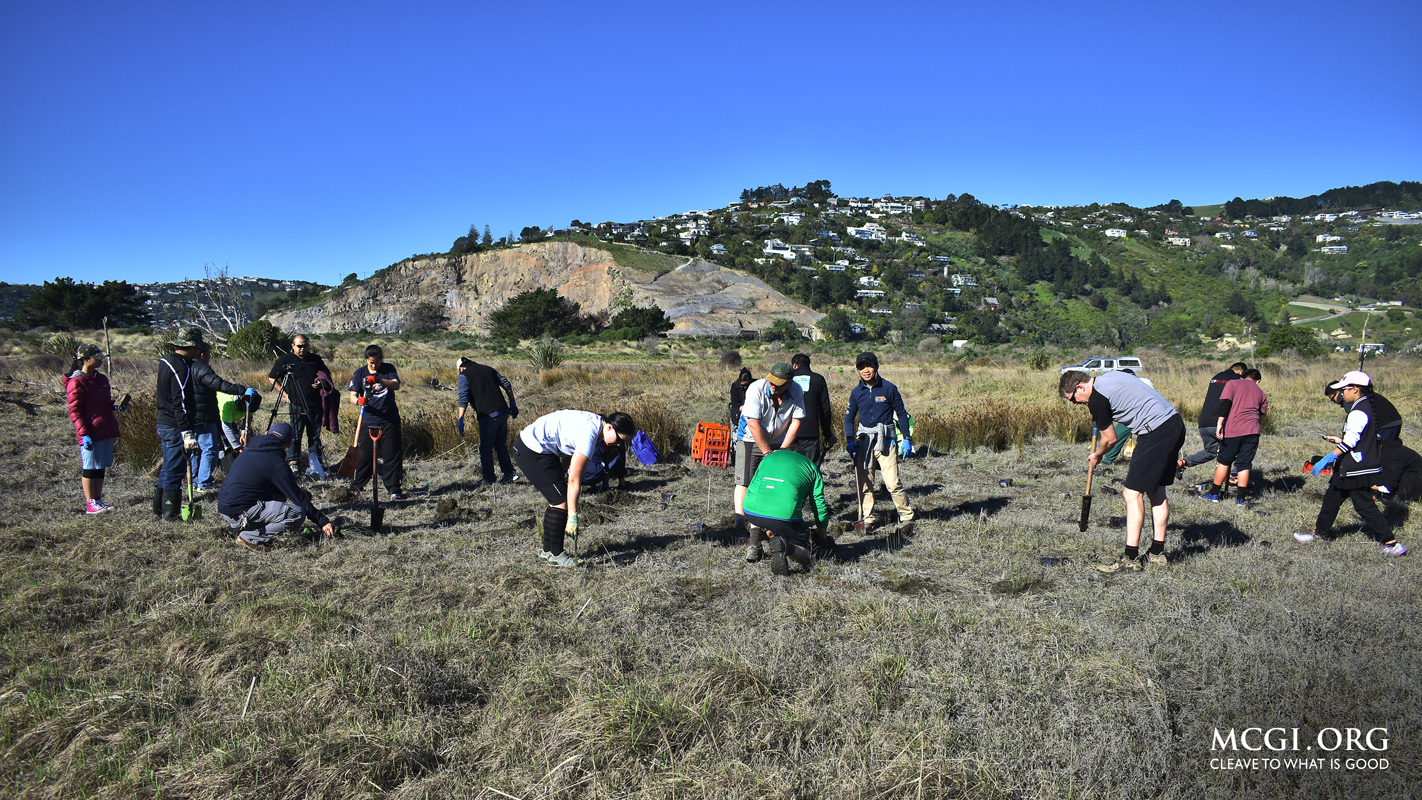 MCGI's Environmental Commitment
MCGI has always been a strong supporter and advocate of greening efforts in various cities and provinces in the Philippines and even abroad.
During its commemoration of the anniversary of its religious program "Ang Dating Daan" (The Old Path in English) in 2010, MCGI mounted a massive tree-planting initiative, dubbed "ADD-a-Tree" project.
More than 70,000 seedlings were planted, reared until becoming a full-grown trees.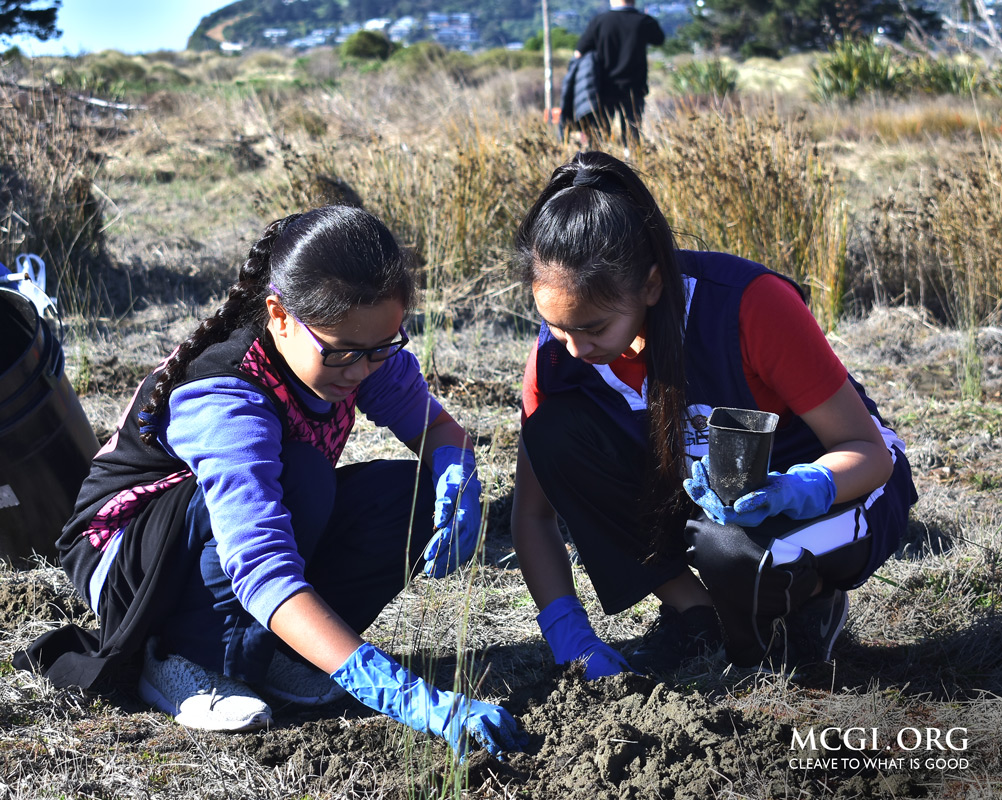 "Ang Dating Daan" is a Tagalog program hosted by MCGI Overall Servant Bro. Eli Soriano and Assistant to the Overall Servant Bro. Daniel Razon.
Written by: Karmi Tongol – Rioveros