MCGI ARTICLE
MCGI and UNTV Hold Week-Long Medical Mission and Relief Operation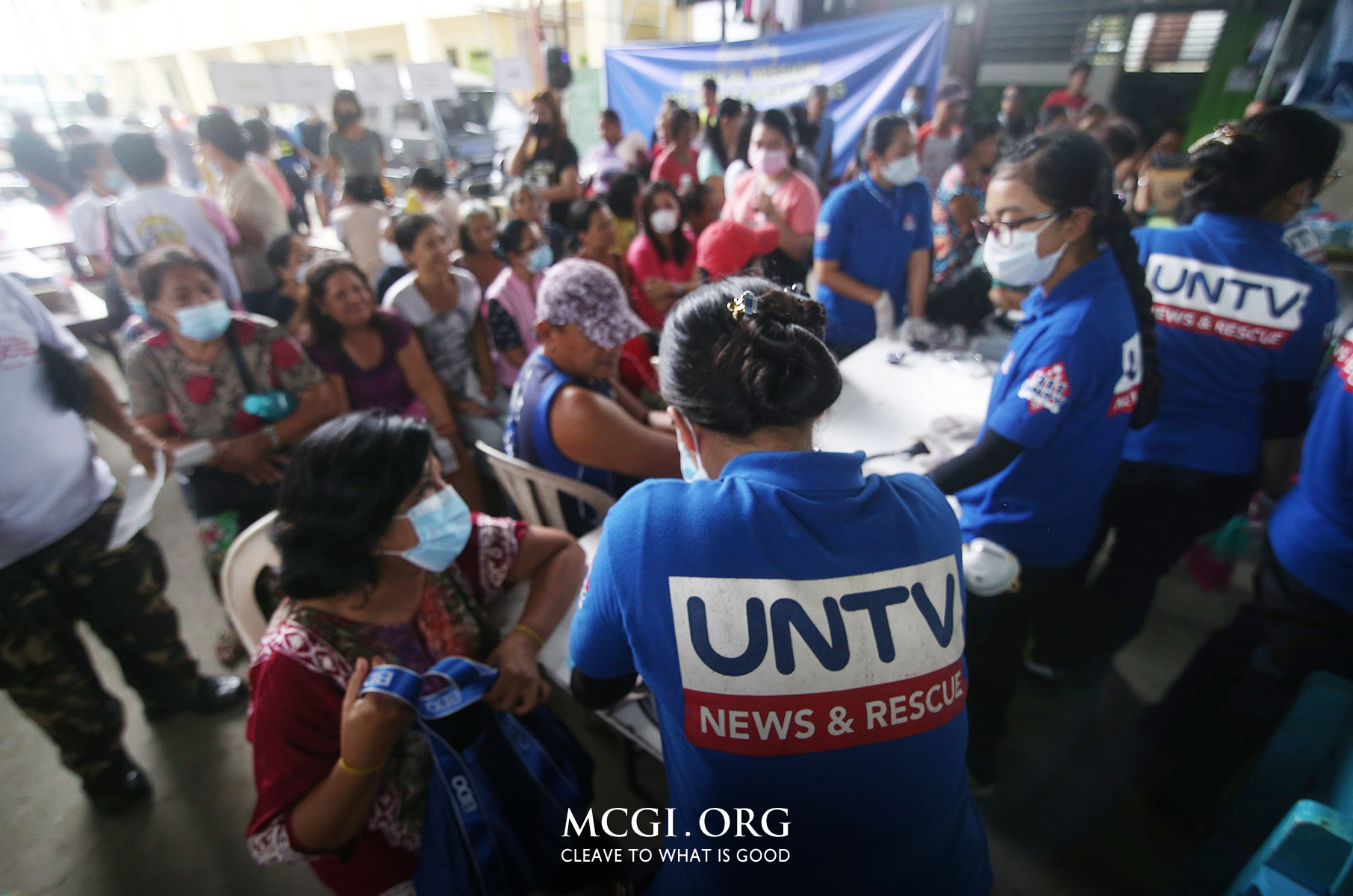 The Members Church of God International (MCGI), together with the UNTV News and Rescue volunteer group, has conducted a week-long Medical Mission and Relief Operations in different parts of Batangas. The public service effort includes providing various free medical, dental, and legal services to families and individuals who were affected by the eruption of Taal Volcano.
On January 12, 2020, the island of Taal was put under a state of calamity after Taal Volcano, the second most active volcano in the Philippines began to spew out lava. Residents near the volcano were ordered to evacuate immediately and make their ways to their respective evacuation centers spread out in Batangas.
Many residents of Laurel and Talisay in Batangas reportedly found their homes destroyed while others lost their livelihood. Some of the affected families and individuals moved to some schools which served as their temporary shelters.
MCGI and UNTV News and Rescue volunteers wasted no time in taking the God-given opportunity to help during the mass evacuation of the residents in the province.
On January 16, MCGI and UNTV volunteers distributed relief goods and first aid assistance in different evacuation centers there. The Medical Mission and Relief Operation served affected residents in Batangas, especially in the province's least accessible areas.
The week-long Medical Mission and Relief Operation provided a range of free medical services, such as general medicine consultations, optometry, dental, pediatrics, and more.
The outreach mission also offered psychological assistance through stress and pain management services to the evacuees, especially to children, who experienced trauma from the tragic event.
Aside from the medical services provided, volunteers distributed free meals to the families and toys to children.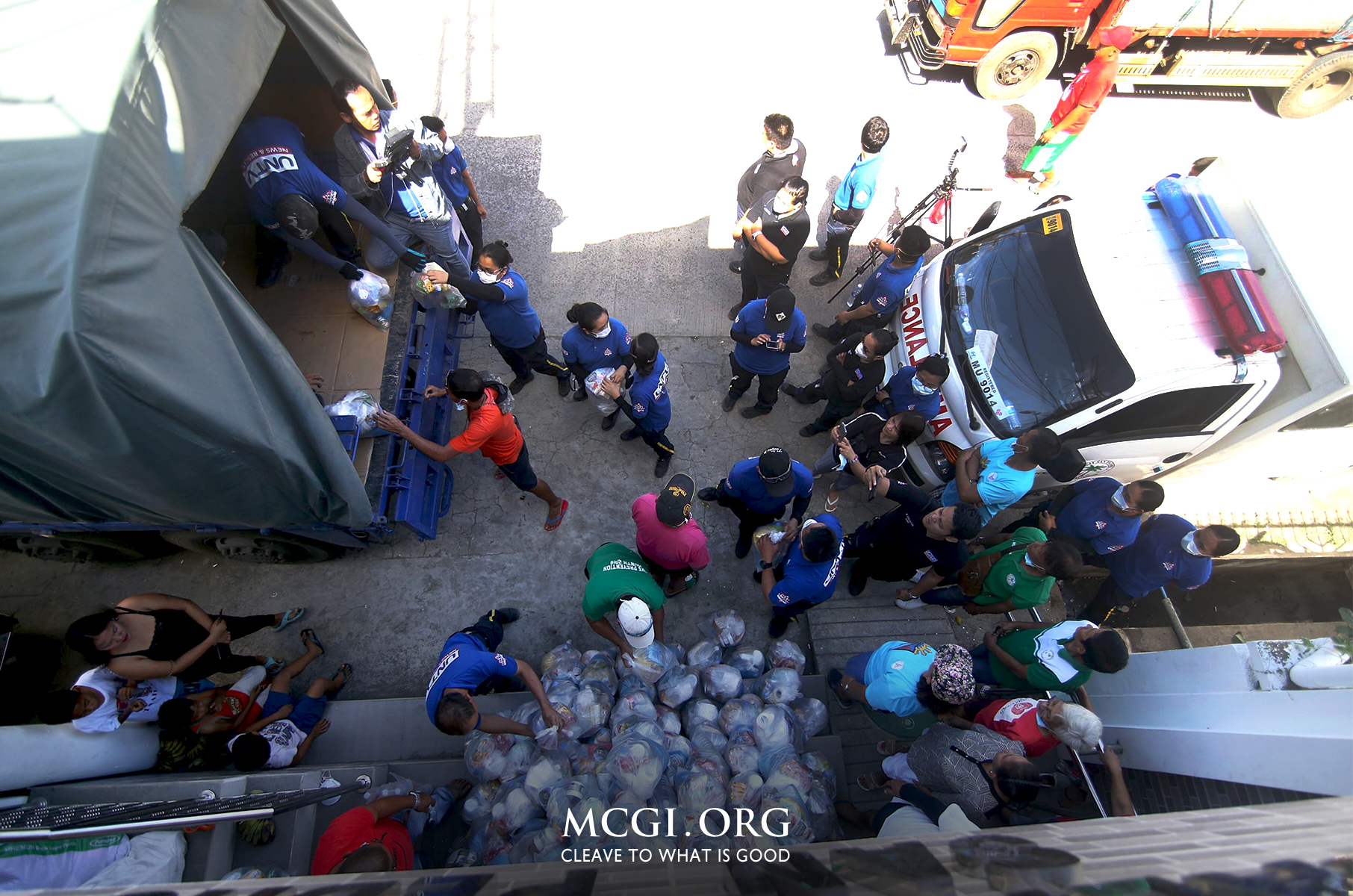 Apart from the week-long Medical Missions, congregants in Batangas assisted in packing donated clothes for the evacuees. Brethren from other areas, meanwhile, donated used clothing, canned goods, and other items for the Taal evacuees.
For more, watch the news report from UNTV News and Rescue about the charitable effort: