MCGI Apps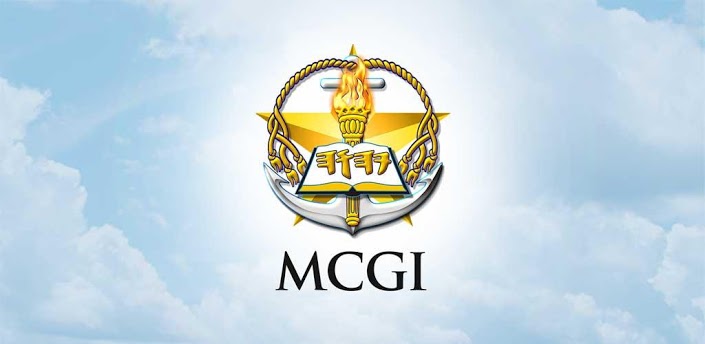 THE MCGI APP
Connect to the live non-stop community prayer and get to know more about the Members Church of God International (MCGI).
Find comfort in prayer with MCGI's round-the-clock Community Prayer live stream.
Learn more about the Church's history, gatherings and events.
Be acquainted with the Church Leaders and the members.
Check out the ministries that work hand-in-hand in the Church.
Be inspired with MCGI's global evangelization efforts and its charity works like the Wisdom on Wheels, the Philippine's first free Transient Home, Free Transportation and other free health, legal and educational services.
Download the MCGI Apps:


---
THE MCGI BROADCAST APP
Watch your favorite MCGI programs like The Old Path and Ask Bro. Eli in Filipino, English, Portuguese and Spanish right from your mobile devices.
It's free. Download now.
Download the MCGI Broadcast Apps: