MCGI ARTICLE
Nearly 900 MCGI Student Writers Join 1st UNTV Student Reporters' Convention
Apalit, Pampanga (October 22, 2016) – Participated by 892 Youth Ministry representatives of the Members Church of God International (MCGI), the first UNTV News and Rescue's Student Reporters' Convention was successfully hosted by the La Verdad Christian College Apalit Campus on October 22, 2016.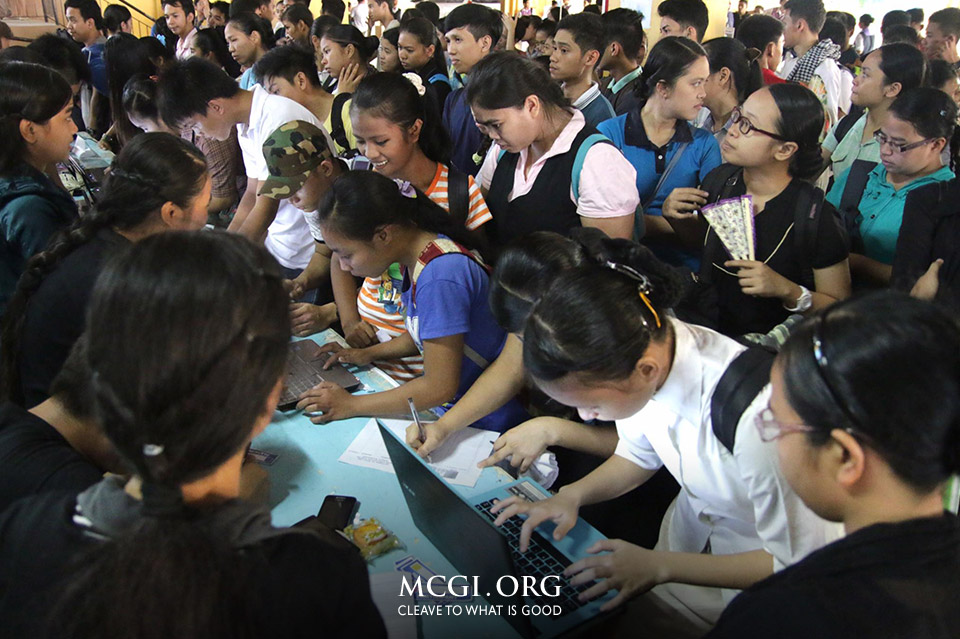 Participants from Metro Manila to as far as Baguio, Pangasinan, La Union, and Bicol traveled to the ADD Convention Center in Apalit, Pampanga to attend the whole-day event and learn the art and science of news writing during UNTV Radyo La Verdad 1350 Student Reporters spearheaded the event aimed at equipping young journalists in delivering accurate, fair and responsible news.
The event featured lectures and inspirational messages from UNTV Radio host Mr. Manuel "Brother Bear" Recuenco, UNTV Station Manager Ms. Annie Rentoy, and UNTV senior correspondents Mr. Bernard Dadis, and Mr. Jun Soriao.
The organizers also presented a taped lecture on news gathering, writing, and reporting by veteran broadcast journalist and UNTV-BMPI CEO Bro. Daniel Razon.
During the interactive activity, participants were grouped and tasked to present their reporting skills. Prior to this, however, student writers were taught the process of gathering, writing, and delivering news.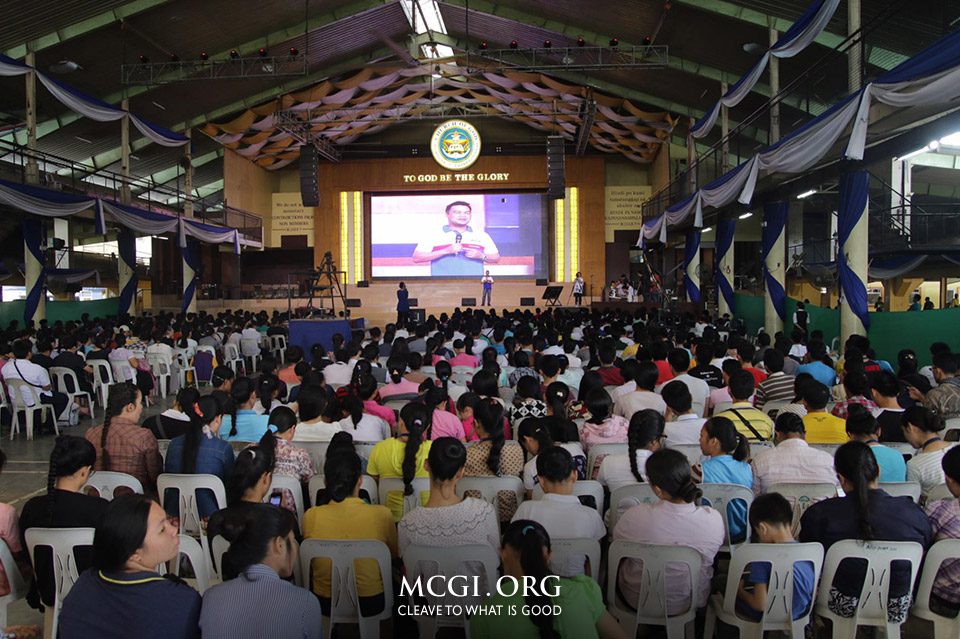 MCGI's own theatre and dance group, the Teatro Kristiano, reenacted events for the participating student reporters to cover, to see how they will turn the learnings into practice.
A brainchild of Kuya Daniel Razon himself, the UNTV News and Rescue's Student Reporters Group comprises of volunteer reporters who are willing to become a vital part of the innovation of mass media in the country. It is the first of its kind in Philippine mass media.
Kuya Daniel envisions to have 5,000 trained student reporters in the nation's cities and municipalities to help deliver fair and responsible news to all.
(Written by: Erika S. Endraca)