MCGI ARTICLE
Strategic Schedules Set for MCGI 3rd Quarter Thanksgiving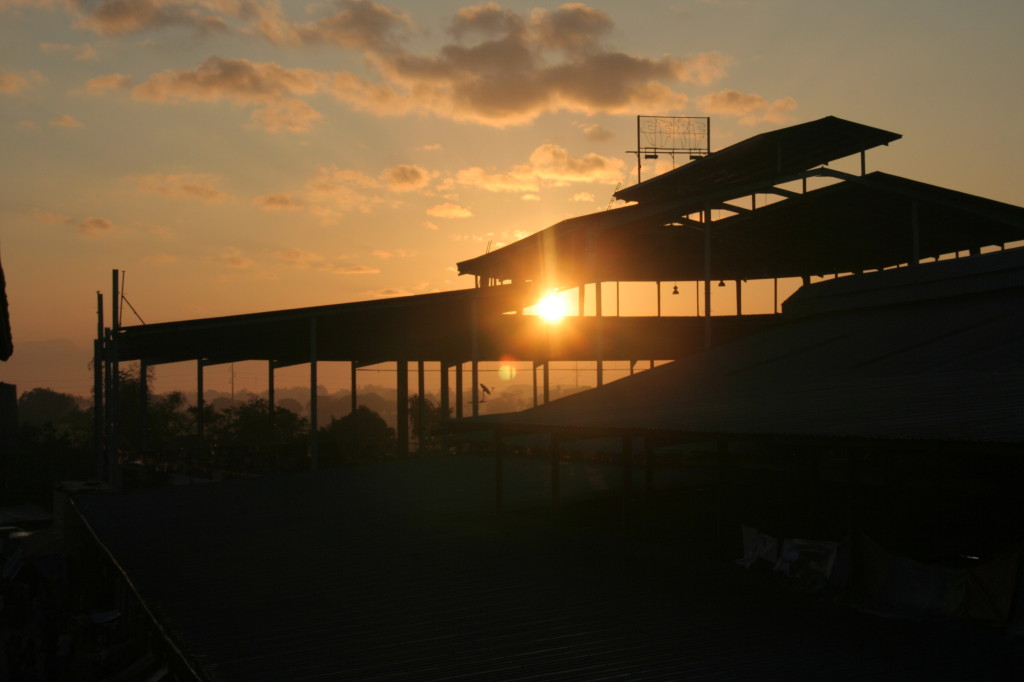 The leadership of Members Church of God International (MCGI) recently announced a broken time but strategic schedule for the upcoming three-day International Thanksgiving of the year.
The international schedule – divided to the Philippines, North, South and Central America — employs a long break for each of the three days. The gap aims to give enough time for congregants to sleep and regain stamina, whichever time zone they belong to. In the Philippines, there is a break from 12 noon to 5 PM, but they begin from 6 AM and end up to 12 midnight.
In regular Thanksgivings, individuals and Church groups offer songs of praise on stage. The quarterly event however is an opportunity for the whole Church to give thanks to God for all His blessings and guidance, as well as learn more biblical topics prepared by its leaders.
The bulk of believers from the Philippines flock to MCGI's headquarters in the country: to the ADD Convention Center in Apalit, Pampanga for the event. Other members across the archipelago and abroad gather at other MCGI coordinating centers, to monitor the proceedings via Internet and satellite facilities.
The International Thanksgiving for the third quarter of 2012 is set from the 28th to the 30th of September.
Date
Day
Period
Time
September 28
Friday

6:00 AM – 11:00 AM
6:00 PM – 12:00 MN

September 29
Saturday

6:00 AM – 11:00 AM
6:00 PM – 12:00 MN

September 30
Sunday

6:00 AM – 11:00 AM
6:00 PM – 12:00 MN
(Written by: Jay Arellano)