MCGI ARTICLE
An Observance in Virtual Mode: MCGI Commemorates the Lord's Supper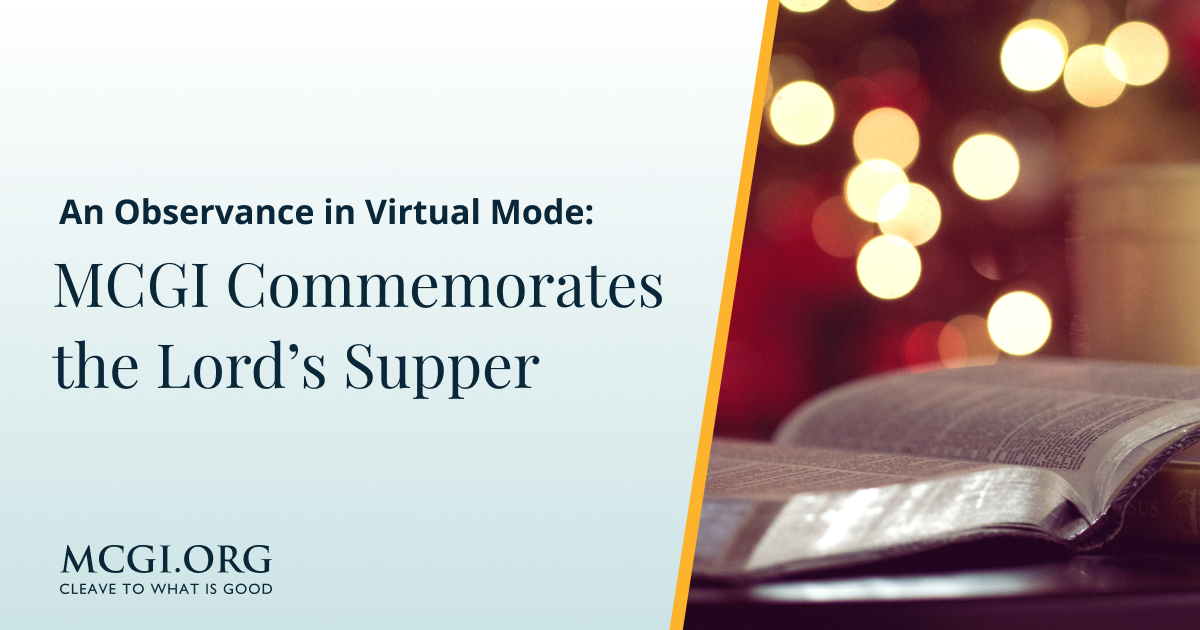 The Members Church of God International (MCGI) will observe the Lord's Supper on March 26. Like last year, the event will be done virtually to ensure that the congregation will be protected from contracting Covid-19. 
The Lord's Supper commemorates Jesus Christ's ultimate sacrifice, which was a manifestation of God's great love for man. It is celebrated a day before the Feast of the Passover, which is on the 15th of Nisan.
The event will open with solemn hymns and praise songs. A topic about the event will be delivered by MCGI Servant Bro. Daniel Razon.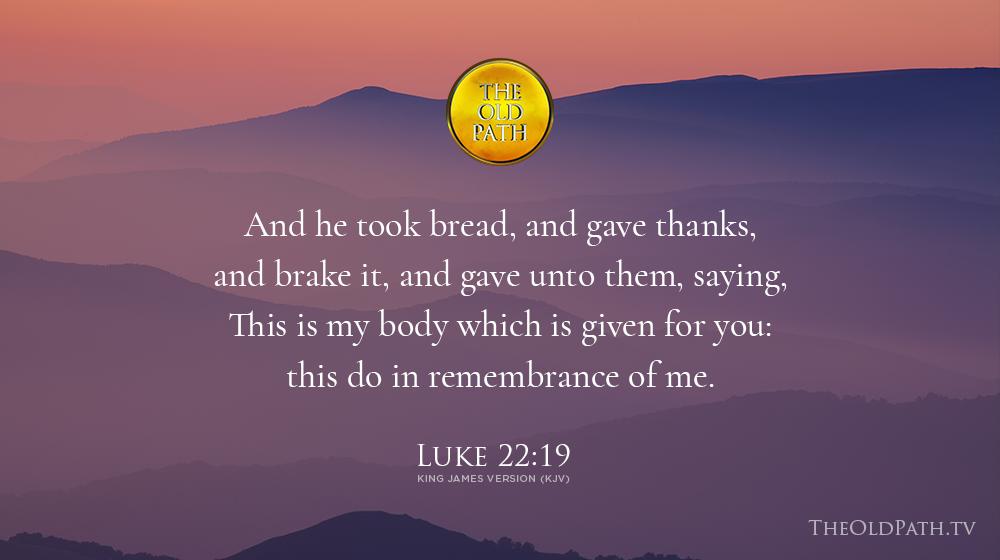 Spiritual Significance
The Lord's Supper is not a worldly affair but a spiritual occasion. It is a solemn reminder of Christ's death which meant humanity's salvation. MCGI has been observing this event for years now as a way of remembering Christ's offering of His life. This was taught in 1 Corinthians 11:25-26, which states: ²⁵After the same manner also he took the cup, when he had supped, saying, this cup is the new testament in my blood: this do ye, as oft as ye drink it, in remembrance of me. ²⁶For as often as ye eat this bread, and drink this cup, ye do shew the LORD's death till he come.
Brother Eli taught that celebrating the Lord's Supper is significant for every Christian. "Yan po ay paggunita sa Kaniyang kamatayan — 'yung kaniyang hirap na ginawang pabor para sa atin, 'yun ang ating ikaliligtas." (It is a commemoration of Christ's death and the sufferings He endured for our salvation.)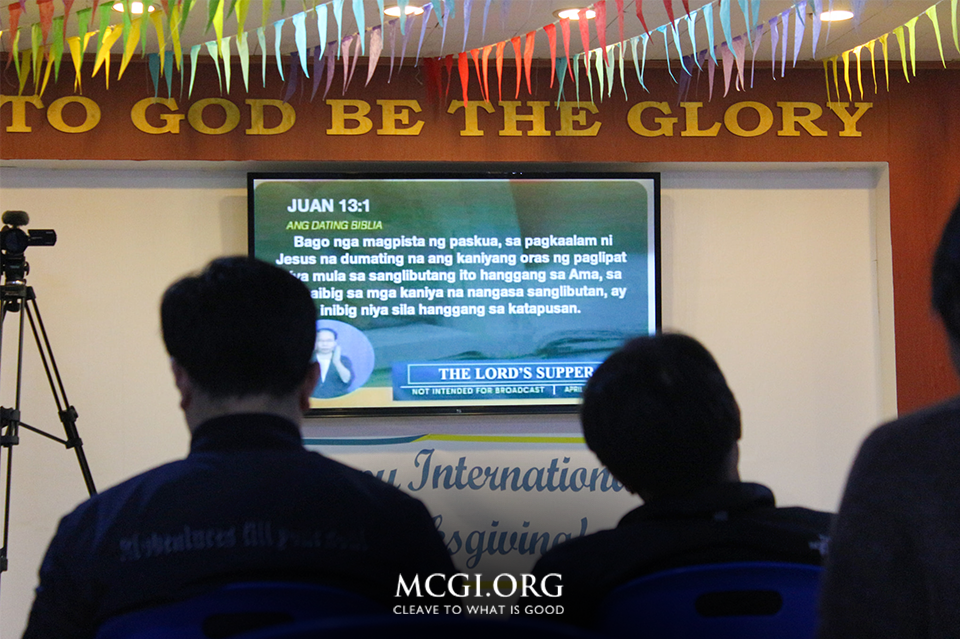 The Food in the Lord's Supper
Last year, the Lord's Supper was celebrated on April 7, 2020, which coincided with the Sabbath anniversary of Bro. Eli Soriano.
Bro. Eli taught the congregation that, among the evangelists, only the Apostle Paul mentioned the words "Lord's supper".  This can be found in his epistle to the Corinthians, specifically, in I Corinthians 11:20, which says, When ye come together therefore into one place, this is not to eat the Lord's supper.
In addition, Bro. Eli also taught that in the earlier chapters of St. Paul's letter to the Corinthians, the brethren in Corinth were reminded to stay away from foods offered to idols because they can defile the conscience.
He emphasized that the food in the Lord's Supper is not literal food, and it is not the physical body that will sup with Christ but the inner man.  Christ is the one who will serve the food, and to eat of it means to take part in God's work, which He mentioned in John 4:34: "My food," said Jesus, "is to do the will of him who sent me and to finish his work.