Bro. Eliseo Soriano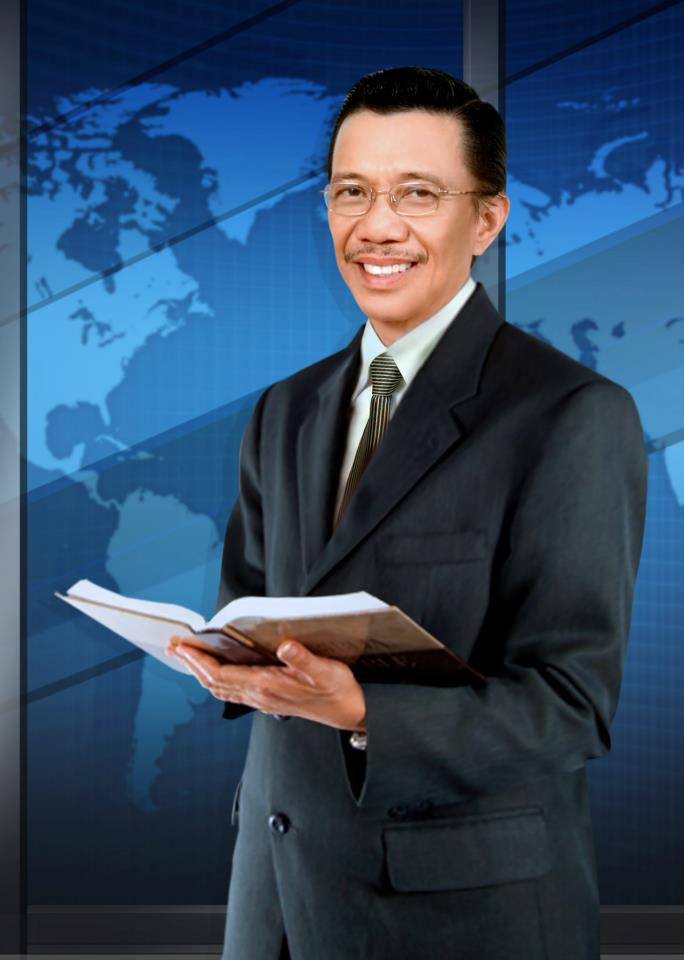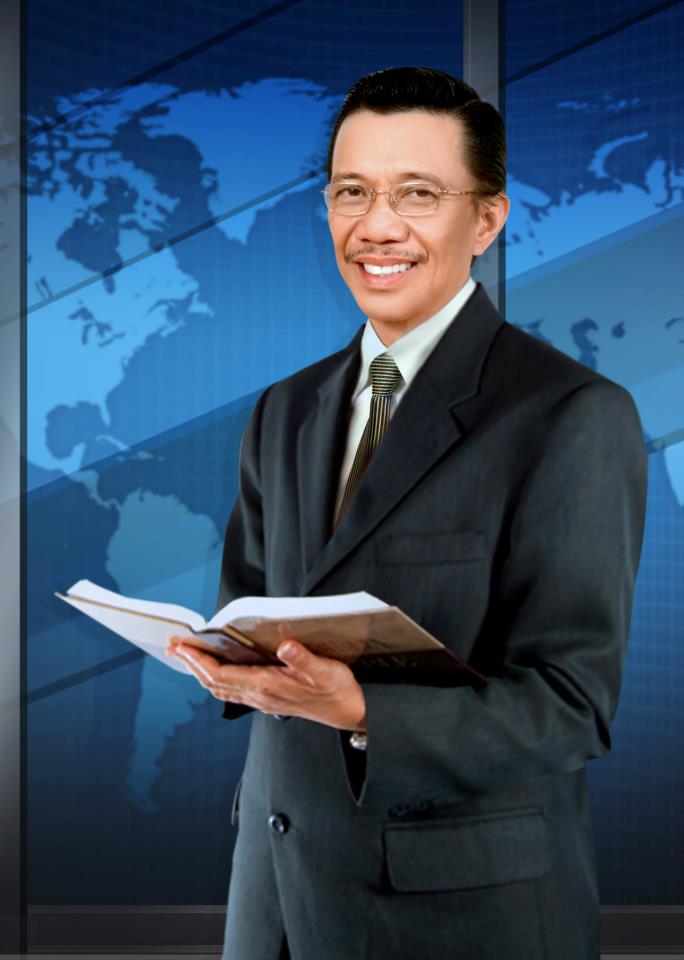 Bro. Eliseo Fernando Soriano is the Overall Servant of the Members Church of God International. Currently overseas, he continues his campaign for spiritual enlightenment all over the globe, which started in the Philippines, his home country. Brother Soriano also holds a record of 24/7 worldwide broadcast programs with sprinting Bible expositions from one global point to another. He is the host of the phenomenal TV and Web program, 'Ang Dating Daan' (The Old Path), a unique, interactive and unscripted format of inquiry directly answered by the Bible.
Bro. Eli Soriano's media exposure has its roots in his personal encounters with people in the towns and outskirts of Northern Philippines where he first preached the Bible. His actual radio evangelism began in 1980 as a Bible broadcaster in a local radio station through his program 'Ang Dating Daan' (The Old Path). The program's exclusive set-up caught many avid listeners and enthusiasts for a sensible thirty-minute discussion of the Bible. His notable reputation in the broadcasting industry and the loyal audience that followed him opened more portals of opportunities for longer airtime and better exposure in more and bigger networks in the capital state and in the provincial regions.
Beginning 1983, he took a bolder pace in gospel propagation when his program aired over television networks like the Intercontinental Broadcasting Corporation Station (IBC) 13, Ramon Jacinto Television (RJTV) 29, People's Television Network (PTV) 4, Southern Broadcasting Network (SBN) 21, and his current carrier station, UNTV 37.
Aside from the usual media propagation systems available, Bro. Soriano capitalizes other types of heard, read, and viewed multimedia devices such as the Internet, mobile phones, mp3's, and Ipods. The usual print medium is also made available in tabloids and magazines.
His audiences, both local and foreign, attest to his frank, undisputable, and notably sensible responses to questions on spiritual and practical matters.
With the continuous expansion of evangelization work, he extends foreign ministerial missions by conducting serial Scripture expositions even to remote points. The extent of the work has widened and is reaching as far as the island nations where populations are searching for interactive and insightful Bible scholarship.
Bro. Soriano's hectic time-frame does not limit his task to reach out to populations in need of public service. When still based in the Philippines, he spearheaded many feeding programs for the young in depressed areas and led the drive for civic assistance to the elderly and the poor. Through his charitable institutions, many people have been benefited with free and continuous social service. His charity works include orphanages, home for the aged, infirmary, and school. The social service activities like medical missions, feeding programs, legal services, job fairs, free rides, among others, have served well the principles in the Bible that he is preaching.